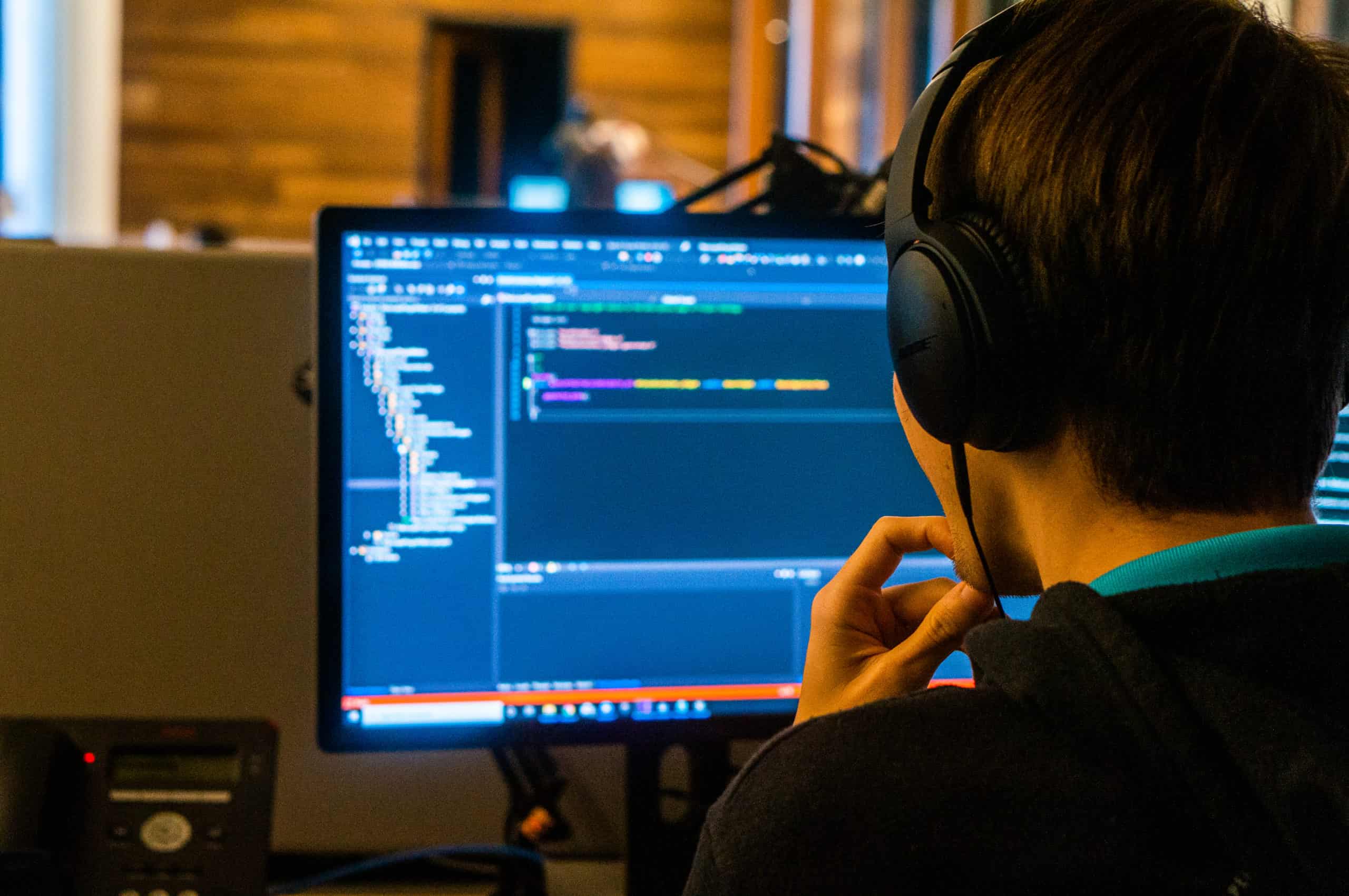 Frequently Asked Questions
People are using search engines more than ever as most are now forced to stay at home. Many businesses have had no choice but to adapt and question what this means for the future. We at Neoscape are right there with you and thought we would share some insights that we have found helpful when it comes to implementing new policies within our own business along with some marketing ideas that could help your business during these unusual times.
Frequently Asked Questions About COVID-19 Affecting Neoscape
It seems no business is safe from disruption in the midst of Coronavirus. This has left many in a quandary, uncertain of how to — or even if they should — proceed with business as usual. During the last few weeks, we have compiled a list of responses to our frequently asked questions when it comes to COVID. We hope you will find this helpful, and if you need further information please reach out via info@neoscape.com.
Is Neoscape still doing business?
Yes! We are still operating during normal business hours and encourage anyone still needing to meet deadlines on rendering, branding, AR/VR, and other projects to contact us with your inquiry.
How is Neoscape still operating?
All of our current projects can be accessed remotely or worked on directly through our remote workstation infrastructure via virtual private network or our custom web-based Neoscape file server, allowing all employees to work normal business hours (8:30am-5:30pm ET) from home safely. Our staff were already familiar with Zoom as a way to telecommunicate with colleagues and hold internal/external meetings. Additionally, using technologies such as Deadline, we are able to keep our render farm 100% utilized even with a remote workforce.
How does Neoscape expect to combat the obstacles that COVID-19 poses now and for the foreseeable future?
All of our employees are able to work online until this health threat is over — however long that may be. Our technical teams have worked diligently to come up with contingency plans in case of outages and other potential challenges so projects can stay on deadline.
Most of Neoscape's employees do not work from home normally – How do you keep morale up?
Neoscape is home to many creative, active individuals who have banded together to make the best of an uncontrollable situation in many different ways.
A company-wide group chat was created on Zoom as a way for all employees (who want to participate) to share positive content — such as favorite movies, books, memes, etc — in order to help their comrades-in-creativity through these trying times.
Boston's weekly yoga sessions — normally done in the studio — were moved online. Employees can opt in to classes 3x/week.
NYC's "Friday Happy Hour" has turned into a virtual happy hour in which employees nationwide can participate.
Asking for employee participation on company social media posts.
Neoscape employees are able to continue working normally with peace of mind, knowing that we have their best interests at heart. We offer paid sick leave as well as full medical insurance — which includes telemedicine — to keep our employees as safe and healthy as possible.
Keeping our employees happy and healthy is always top of mind, regardless of a pandemic. We have had a great response to the above from Neoscapers letting us know what a boost this has been to their morale since the quarantine started. We can help you institute similar initiatives that will have a lasting positive impact on your employees' wellbeing. Who else will be able to say they did online yoga with their colleagues during a pandemic? Have the pictures to prove it.
How can Neoscape's creative services help current and prospective clients?
COVID-19 has had an unprecedented impact on business in general. Social and digital marketing channels remain as the two most powerful ways a business can continue communicating with their audience(s) and spread brand awareness. For example, social media marketing can be done with a limited budget and still get a brand in front of a larger audience. Roughly $200/week on a given social media channel, your brand can reach a larger audience than before and help your business land valuable contracts.
Additionally, all websites, branding work, renderings, AR, and much of our film work can be done remotely, still retaining the Neoscape quality that our clients expect, keeping projects on time in a time of uncertainty.
Does your development have an app? We can help you use that new property app over Zoom. While a potential tenant can't come to the marketing center in person, adding features to a website (like an FAQ!) can open the lines of communication, helping your business stay connected with its audience.
Is Virtual Reality ("VR") becoming less reality and more virtual when it comes to development marketing?
While in-person tours are not an option at the moment, do not discount the impact that virtual tours can have when demonstrating the potential of a space. Now is the time to consider bringing virtual experiences to prospective clientele.
Can a company make content work to its advantage during this time even if it's not in a trending industry?
You might have heard "Content is King" before. This statement rings true now more than ever as more users are online and seeking information. Neoscape's marketing team can help you make site content work to your advantage regardless of industry during tumultuous times.
With more people online, should businesses consider email marketing? 
Email campaigns are a proven way to increase site traffic and brand awareness while also virtually staying in touch with your audience. This is the perfect channel for the current circumstances for those wanting to stay connected in virtual ways other than social media — which is another low-budget option to stay in touch — without breaking the bank. 
Unsure What to Do? You're Not Alone
Understandably, everyone is concerned — both professionally and personally — since no one is quite sure what the future holds. This has put a lot of pressure on businesses especially, forcing them to ask hard questions like "Can I afford to stop doing business?", "How can I even continue my business right now?", "Should I save my marketing budget for after this crisis?"
Of course, these are questions that individual businesses have to answer for themselves. However, know that you don't have to come up with these answers alone. A full service marketing agency like Neoscape is at the ready to help you navigate the waters of this uncertain time, coming up with effective, budget-friendly ways to make sure you see the sunshine on the other side of this storm.