It's nothing new. It's been there since the beginning. Neoscape's Research and Development Lab is our unfiltered creative process. The testing, trying, tweaking, tinkering of ideas–whatever it takes to make it happen. This is the Rad Lab.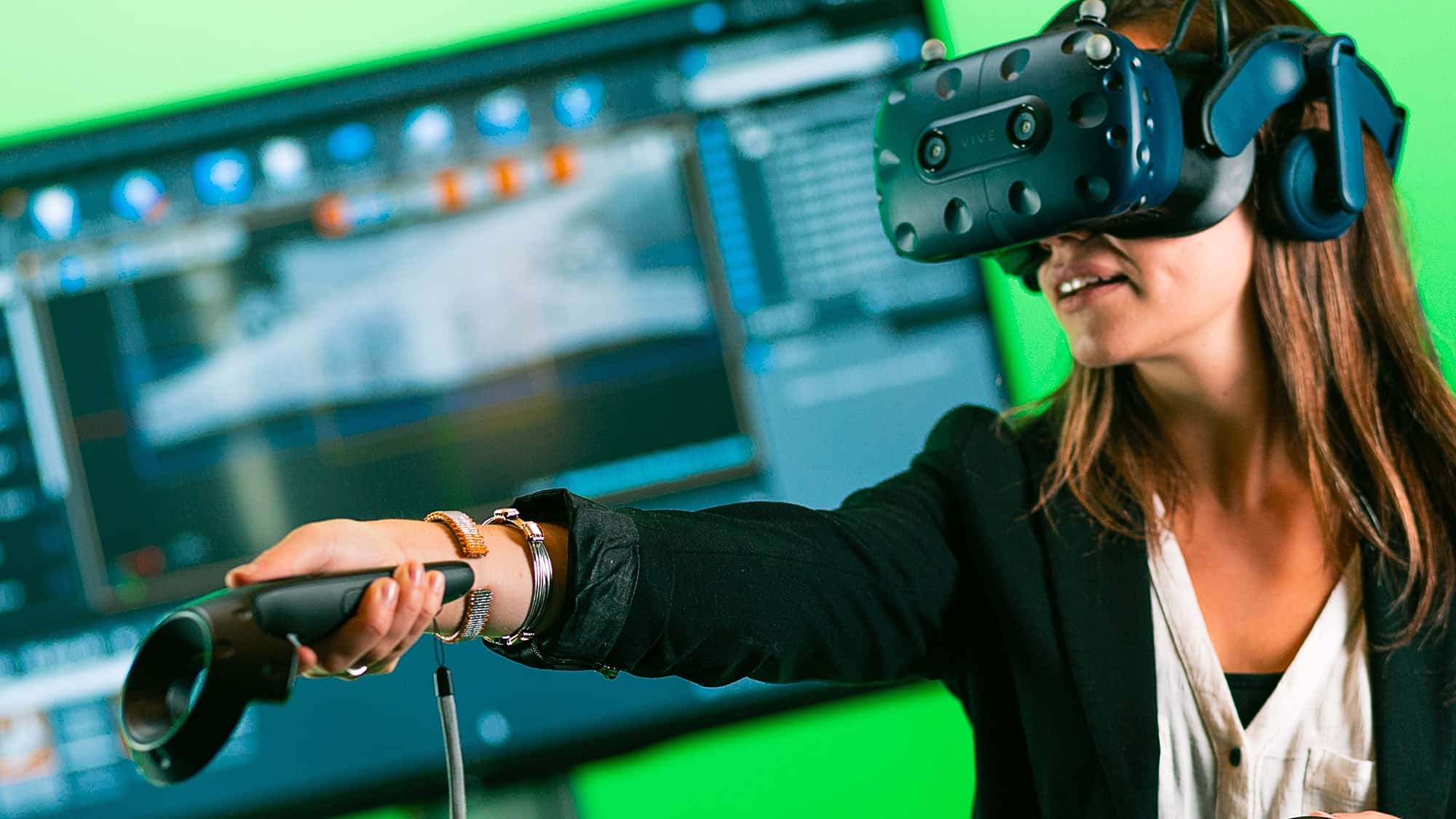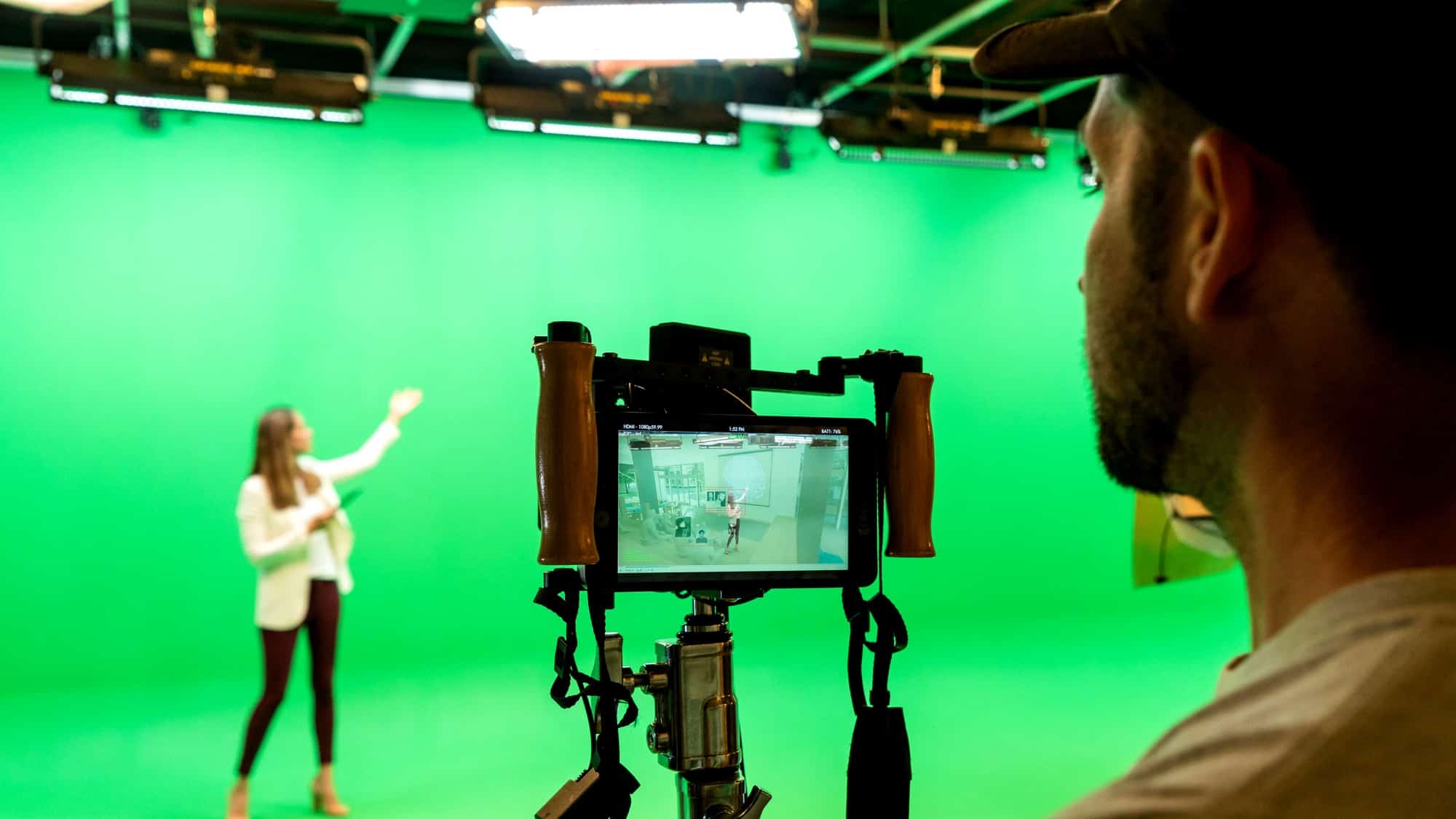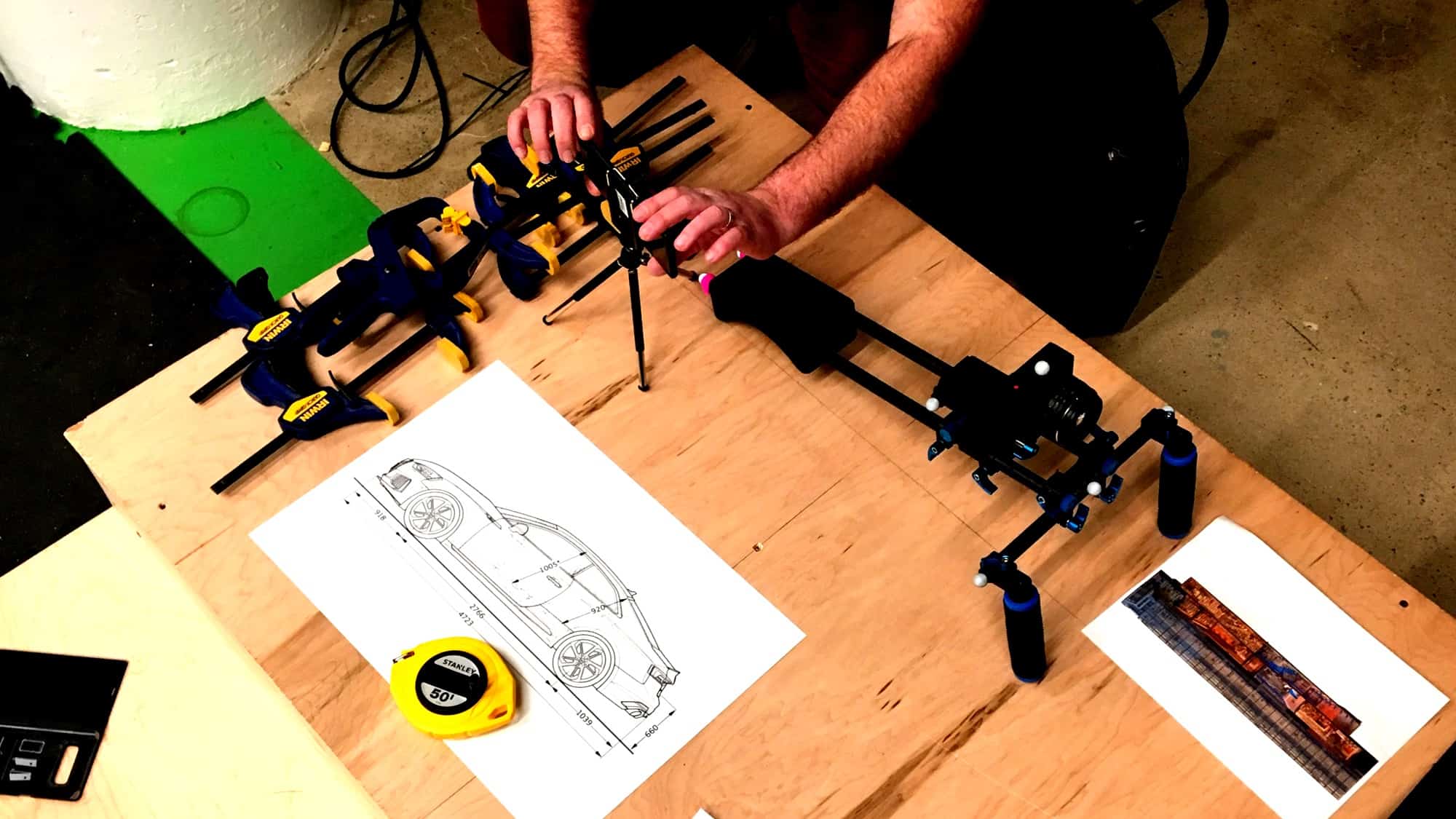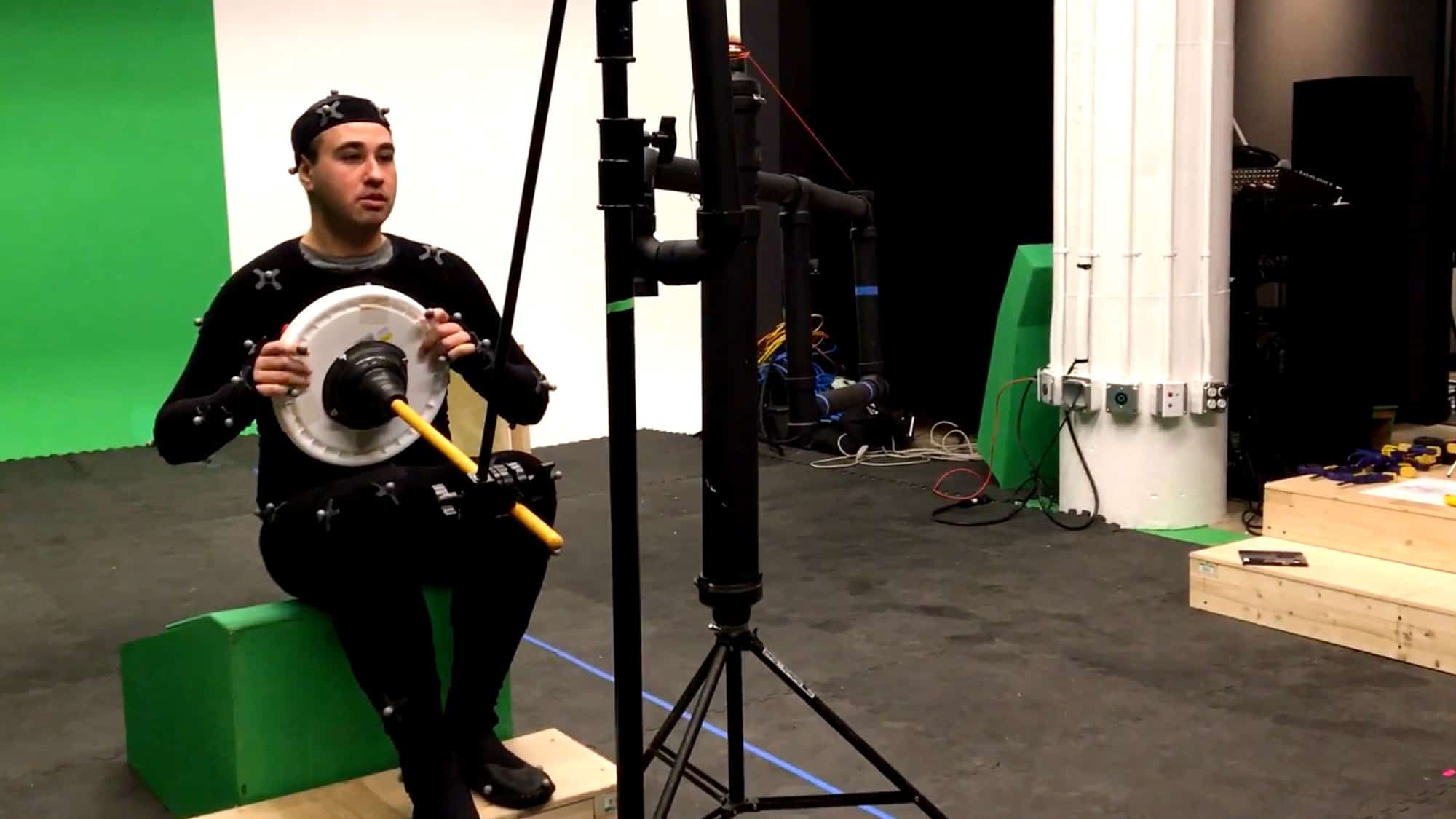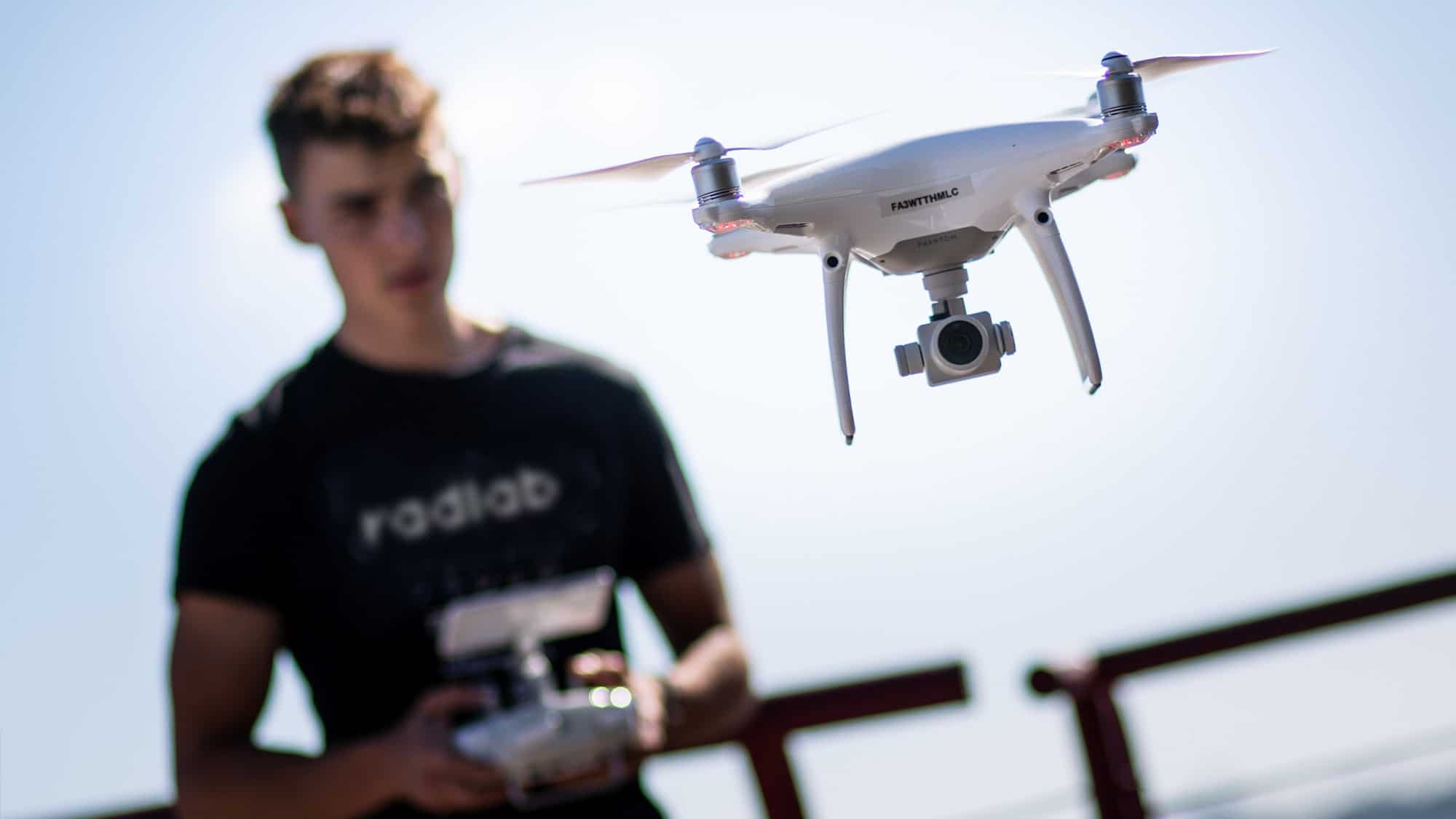 A whole lotta rad sh*t. So get ready.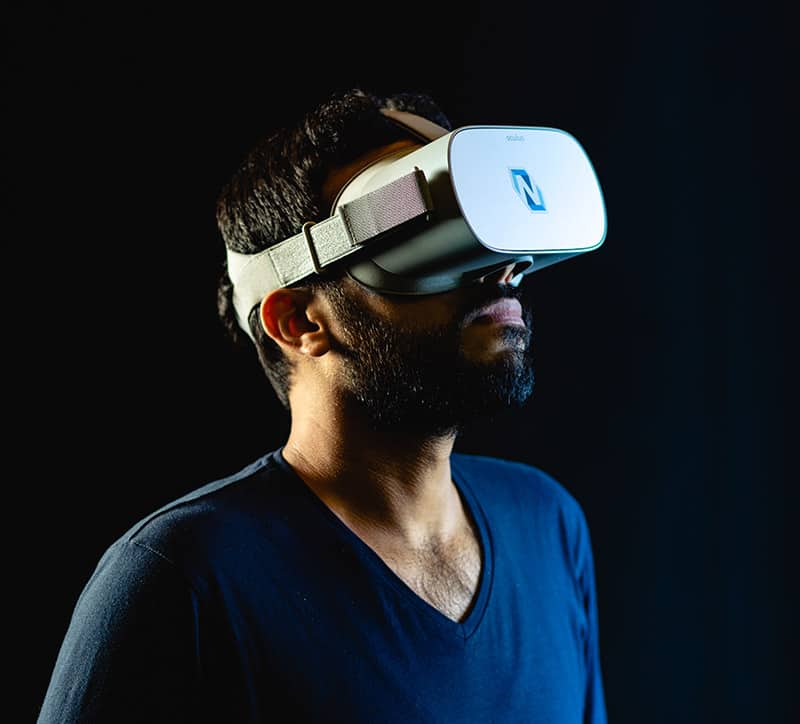 Real Time
and VR Exploration
Try 'em all, use 'em all is how we roll, which is why we are excited to share with you the latest spatial, design, and educational experiences we're working on with our clients. From rockets to buildings, to smart design and process efficiencies, we are looking to the future of our industry's workflow.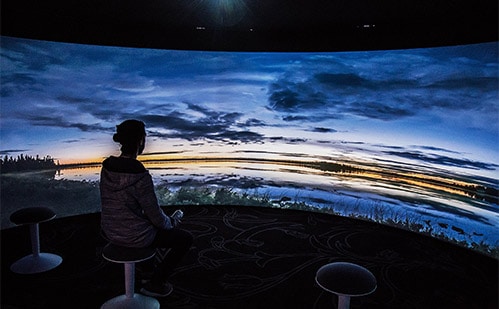 Igloo Vision Tech Partner
Working with our hardware partners like Igloo Vision, we are exploring new ways to see things and finding new ways to explore our worlds.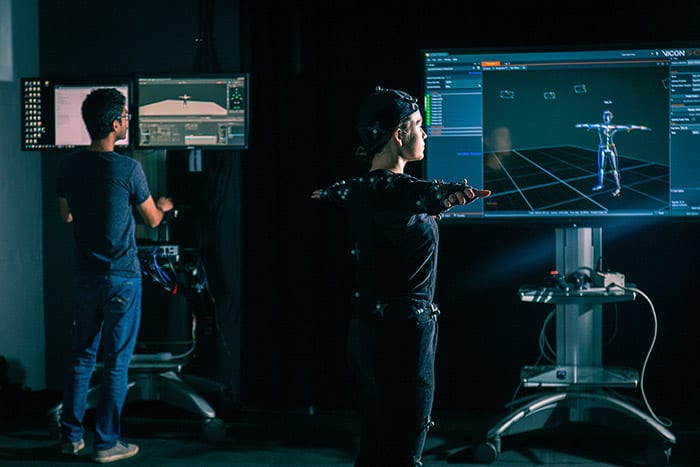 Motion Capture System
Yes, we know. 3D people are not always great. Frankly, they never are. With our VICON MoCap System, we're changing the way we bring natural movements to characters, virtual cinematography, and animation, allowing us to tell better stories.