Neoscape Fireside Chat Q&A
Trends, Best Practices, and Strategies to Successfully Market Real Estate Projects
On Thursday, November 14th, we hosted an event at the Iron Cactus in downtown Dallas to bring together like-minded tastemakers in real estate in order to launch our new Dallas sales team. We discussed trends, best practices and strategies to successfully market real estate projects in order to drive sales. Over ice-cold margaritas, Neoscape's founder, Robert MacLeod, facilitated the fireside chat between real estate extraordinaires Mike Kennedy from Altera Development, Rogers Healy from Rogers Healy and Associates, and Sabine Gaedeke Stener from Gaedeke Group.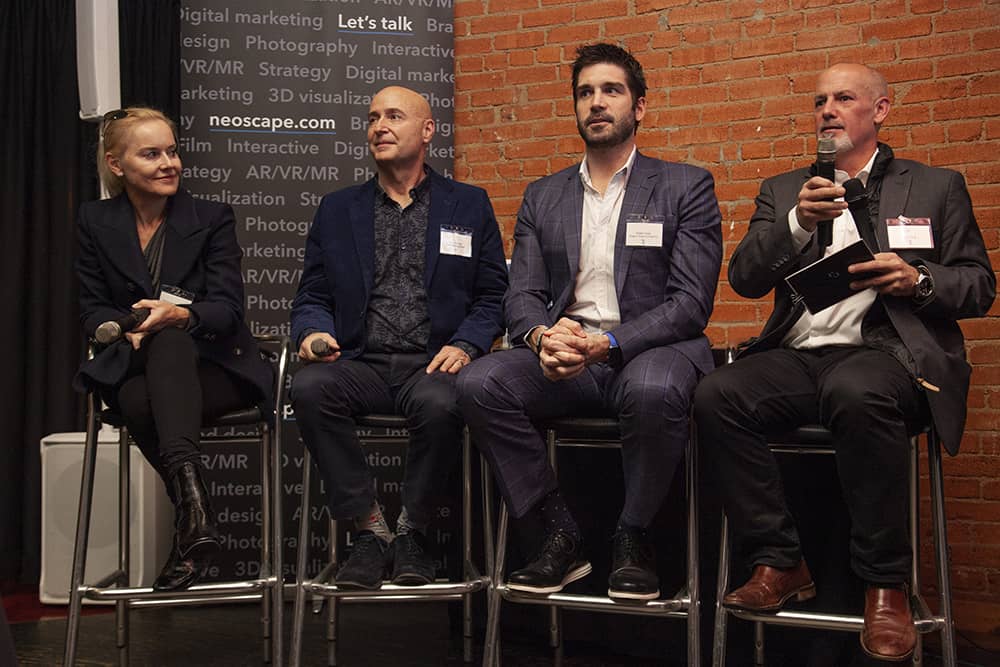 Event guests viewed our studio's latest and greatest content highlighting Behring Companies' 1900 Broadway, Greystar's The Girard, and Brookfield Properties' Northbrook Court- just to name a few- while enjoying lite bites and time to network. Shortly after, Robert was joined in the front of the room by our guest speakers who dove in headfirst to discuss the importance of marketing in real estate and what it looks like in the Dallas market. We discussed age-old practices from having premium marketing collateral to more modern tactics like how social media has become the new form of "free advertising," and the general importance of a well-rounded digital marketing strategy.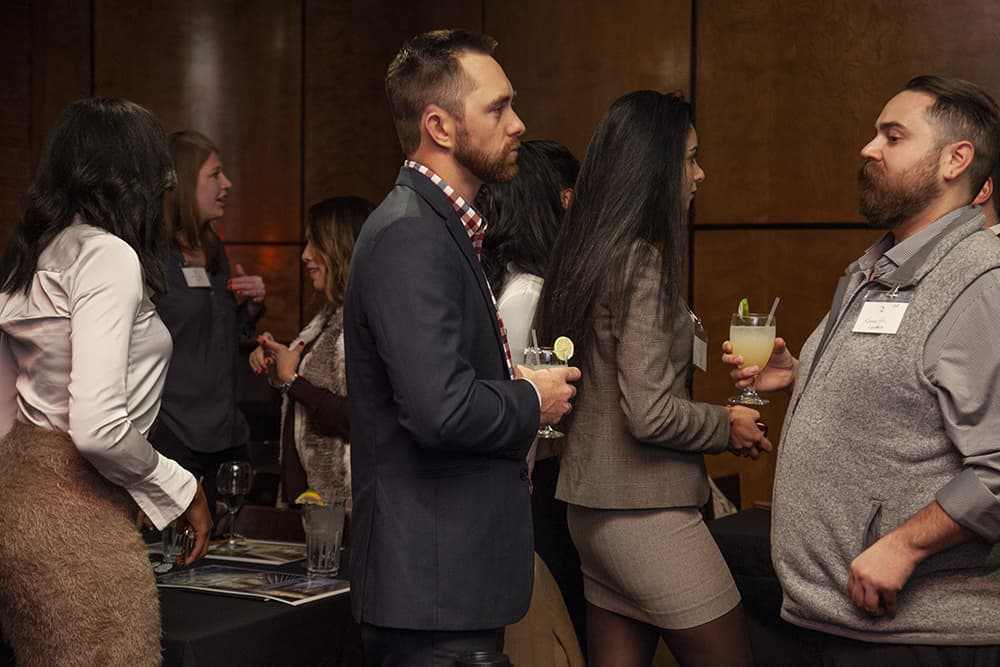 Our guests were treated to custom Neoscape swag bags and a bottle of Hornitos tequila to ring in the weekend a little early. Yeah, we know how to party!