1900 Broadway
Pure Elegance in San Francisco Bay
Situated just east across the water from San Francisco, and neighbor to Neoscape's West Coast studio, Oakland's role in the Bay Area economy is changing fast. Traditionally considered a second-tier choice and a San Francisco submarket, Oakland has experienced a significant influx of young professionals moving to the area, thanks to its culture and compelling, BART-accessible urban core. Not surprising, since according to the U.S. Census Bureau, 44% of the Bay Area's total workforce lives in the East Bay.
Needless to say, this has attracted investment.
In the 2019 pipeline and scheduled to break ground in Q2 is Behring Companies' 1900 Broadway, a premier trophy tower in the heart of Oakland's most desirable Uptown neighborhood. Neoscape and Behring Companies had a very specific challenge: How do we tell the story of 1900 Broadway to help overseas and unfamiliar investors overcome skepticism?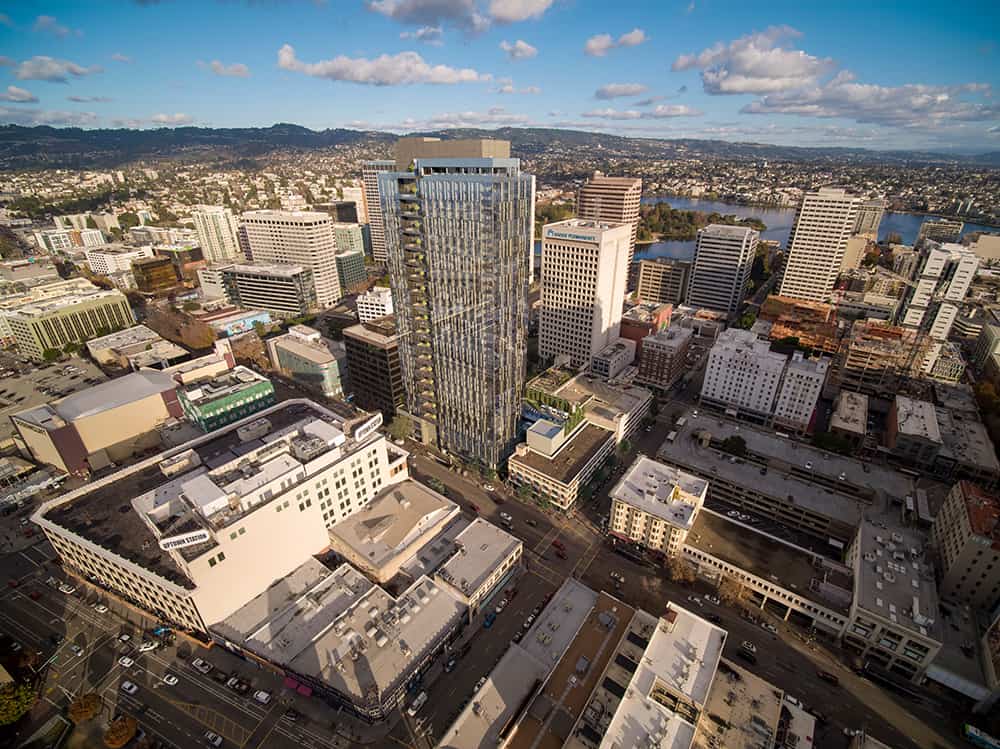 As a local, the value seemed clear. Oakland offers spectacular weather, culture, and a foodie's paradise. The 1900 Broadway building is also directly across the street from Uptown Station, new home to payment processor, Square, which is set to become one of the largest tech companies in the city.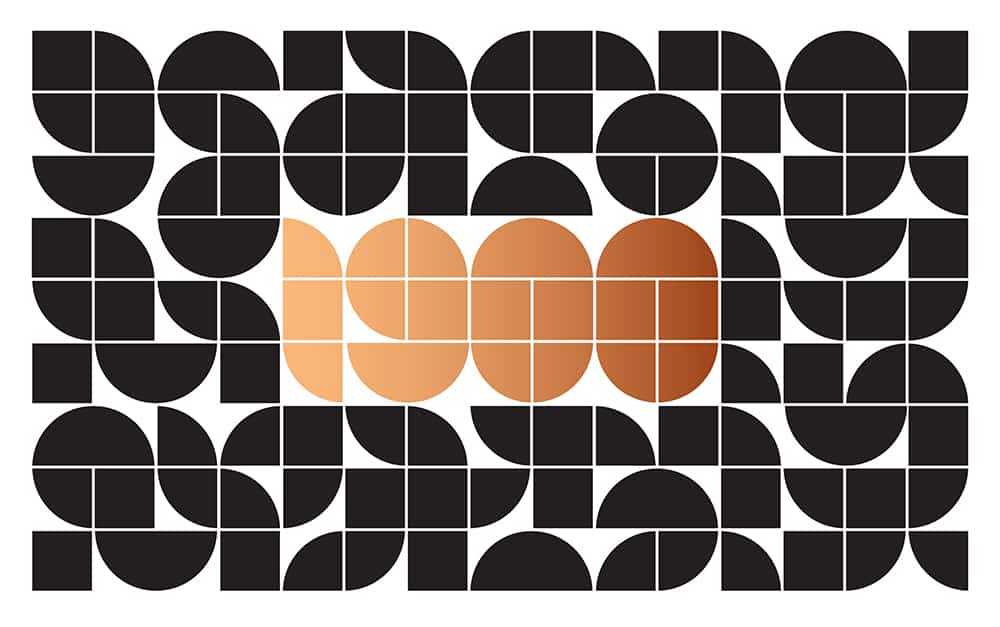 We needed to tie the project's visual identity to the neighborhood. Using the address as the brand name, we leveraged its location by putting 1900 Broadway at the center of convenience and access. The logo combines a series of simple shapes that when assembled, act as a metaphor for the city blocks, mimicking both the diversity of the neighborhood and the building's future tenants.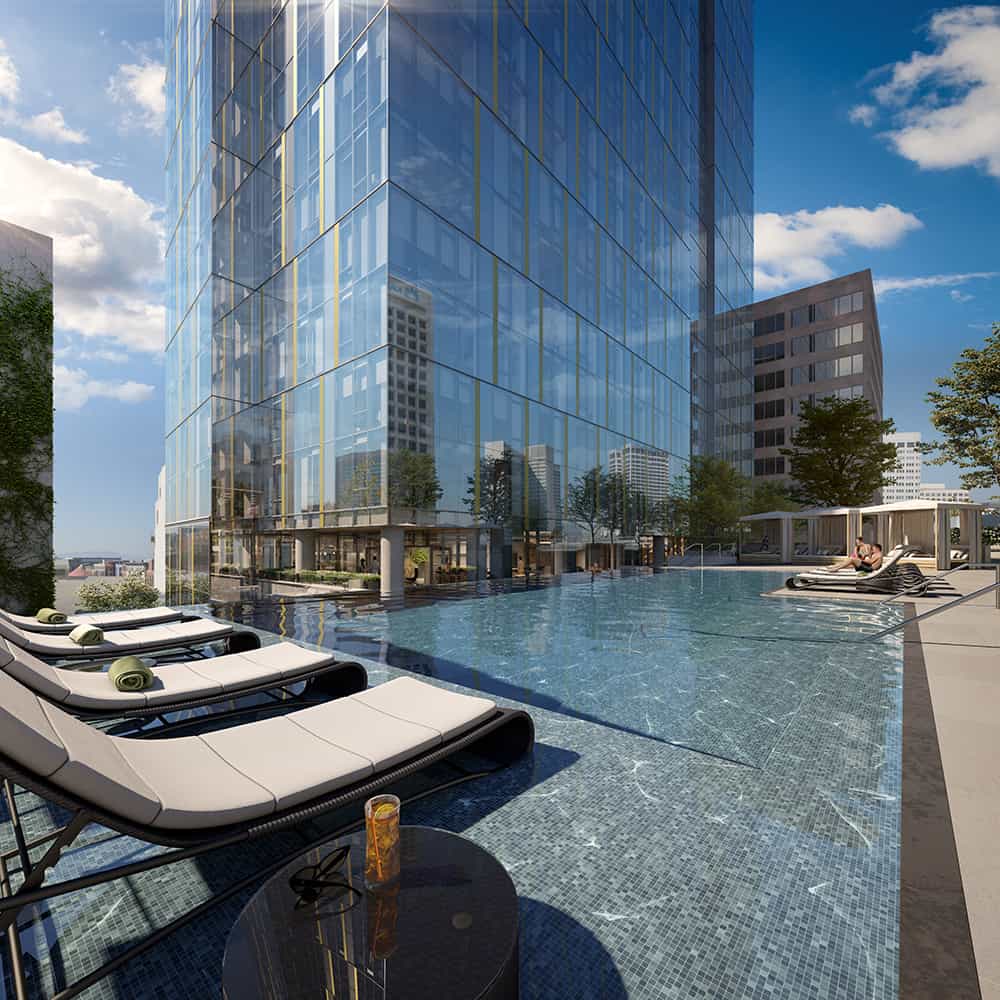 In addition to the brand system we created a series of visualization assets and a film, which capture the convenience, location and amenities the building is known for. Fact driven and purposeful, these assets capture a 'day in the life,' celebrating the culture and community of the building.