It's Tuesday after Thanksgiving. The leftover turkey and potatoes are almost gone – the leftover pumpkin pie didn't make it through the weekend. Receipts are piled up and calendars are marked for deliveries from the shopping frenzy marked by Black Friday and associated retail holidays. So now it's time to sit back, relax, and look back at the last week to see how the numbers break down. At least, that's what our marketing team does this time of year. We know how to have a good time.
This year, sales outstripped projections virtually across the board, with Thanksgiving itself taking the prize of "fastest growing shopping day of the year." Take that Cyber Monday!
Check out our analysis below to see what was spent, where the money went, and what the best deals were this year. Shout out to Adobe for keeping an eye on all of the stats and numbers with their almost-up-to-the-minute tracking.
The Money
Retailers across the U.S. spent

over $23 billion on online ads

for Black Friday and Cyber Monday this year, with 48% of them increasing their total ad spend this year.

Amazon is officially the #3 ad platform in the world

this holiday season, taking 15% of the ad money this season – and in the #2 spot (for now), Facebook only got 18%.

So far, U.S. consumers have spent

$58.52 billion

on online purchases in November.

On Black Friday alone, consumers spent

$6.2 billion

– that's

23.6% year-over-year growth!

But Black Friday was outdone by Cyber Monday, which saw sales of over

$7.9 billion.
On Thanksgiving Day, consumers spent $3.7 billion

in between feasting on turkey and trying to avoid family arguments.

About 50% of all sales traffic this year has come from smartphones

– the first time mobile has out-performed desktop!

However,

consumers are still making purchases on desktop 62% of the time

. So, people are browsing on their phones but switching to desktop to actually buy stuff.
The Goods
Thanksgiving was all fun and games. The most popular items purchased online this year were:
Nintendo Switch

Beats (headphones)

Hot Wheels

Red Dead Redemption 2 (video game)

Hatchibabies (toy)
Black Friday was all about the kids... and computers. The most popular items purchased online this year were:
Laptops

L.O.L Surprise (toy)

Fingerlings (toy)

Let's Go Pikachu/Eevee (video game)

God of War (video game)
The day before Thanksgiving and the Saturday after Black Friday were a mixed bag. The most popular items included:
Little Live Pets (toy, surprise #1 on Saturday)

iPads

Amazon Fire TV

Roku
Cyber Monday was not too different from Black Friday, with one giant flat-screen exception. The most popular items were:
Fingerlings (toy)

L.O.L. Surprise (toy)

Nintendo Switch

Laptops

LG TVs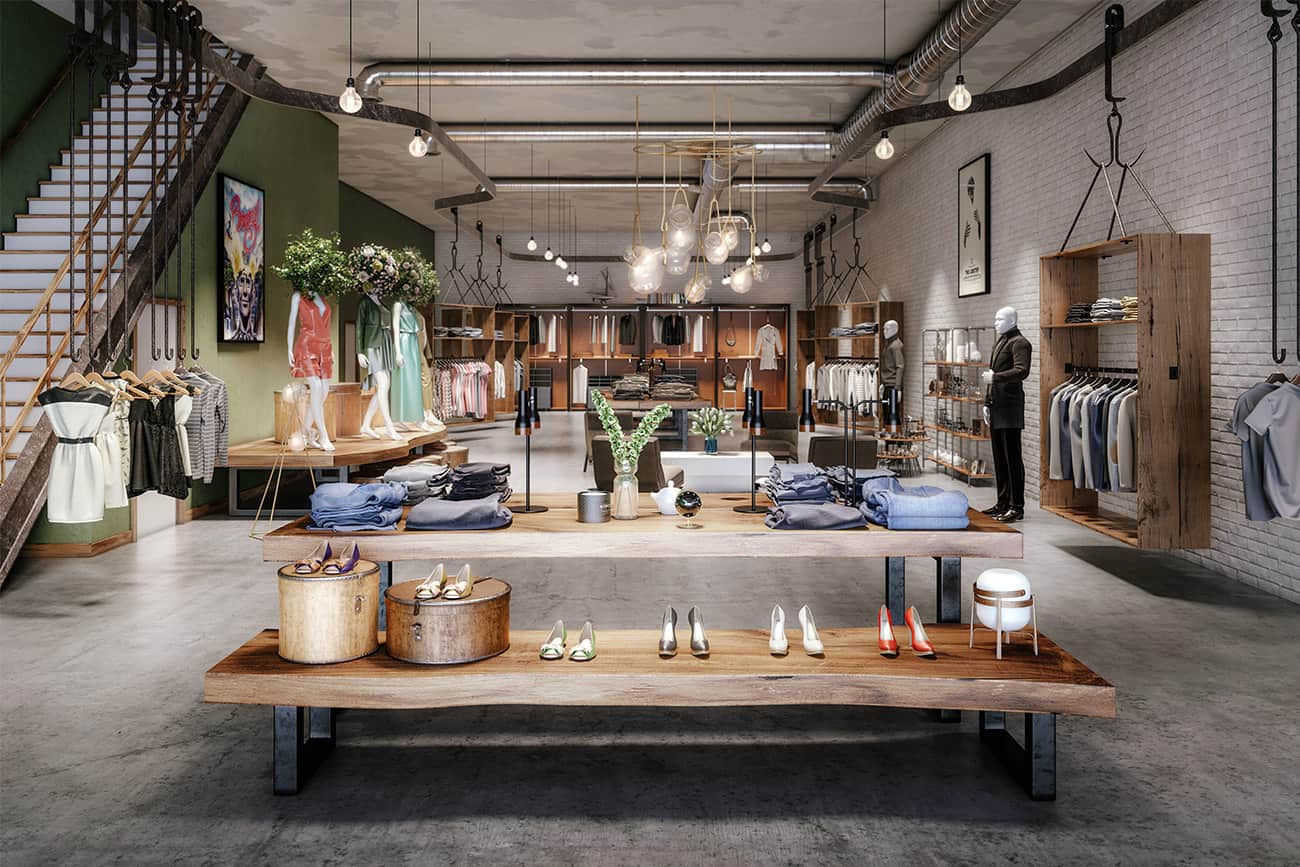 The Deals
The best discounts on

Thanksgiving Day were on sporting goods

.

The best discounts on

Black Friday were on computers, tablets and TVs

(make a note for next year!)

The best discounts on

Saturday were on apparel, appliances and jewelry

.

The best discounts on

Cyber Monday were on toys

.