Q&A With Neoscape San Francisco's Jason Addy
Jason Addy: As art director and studio lead of Neoscape San Francisco, Jason manages not only the creative production teams, but also the internal resources necessary to support the studio's growth. In this key strategic role, he is instrumental in extending the Neoscape brand and culture to the West Coast, creating a world-class studio that fosters our core values of collaboration, drive, and creativity. Jason first worked at Neoscape in 2011 as senior digital artist, where he directed several of the Boston studio's visualization teams, mentored junior artists, and created some of Neoscape's most beautiful work. He was the team lead on film and 3D illustration production for a number of Safdie Architects' most complex international developments, including Chongqing and Altair. Jason spends most of his weekends hiking, camping, shooting photos of landscapes—and generally being inspired by California's great outdoors. There may also be a few IPAs and a little rye whiskey involved. He and his wife Angel (whom he met while working at Neoscape Boston) share a dog named Mo and a cat named Gordon. He loves anything mid-century, and lastly, he's a Pittsburgh Penguins hockey fan, which makes for some interesting rivalries with the New York and Boston studios.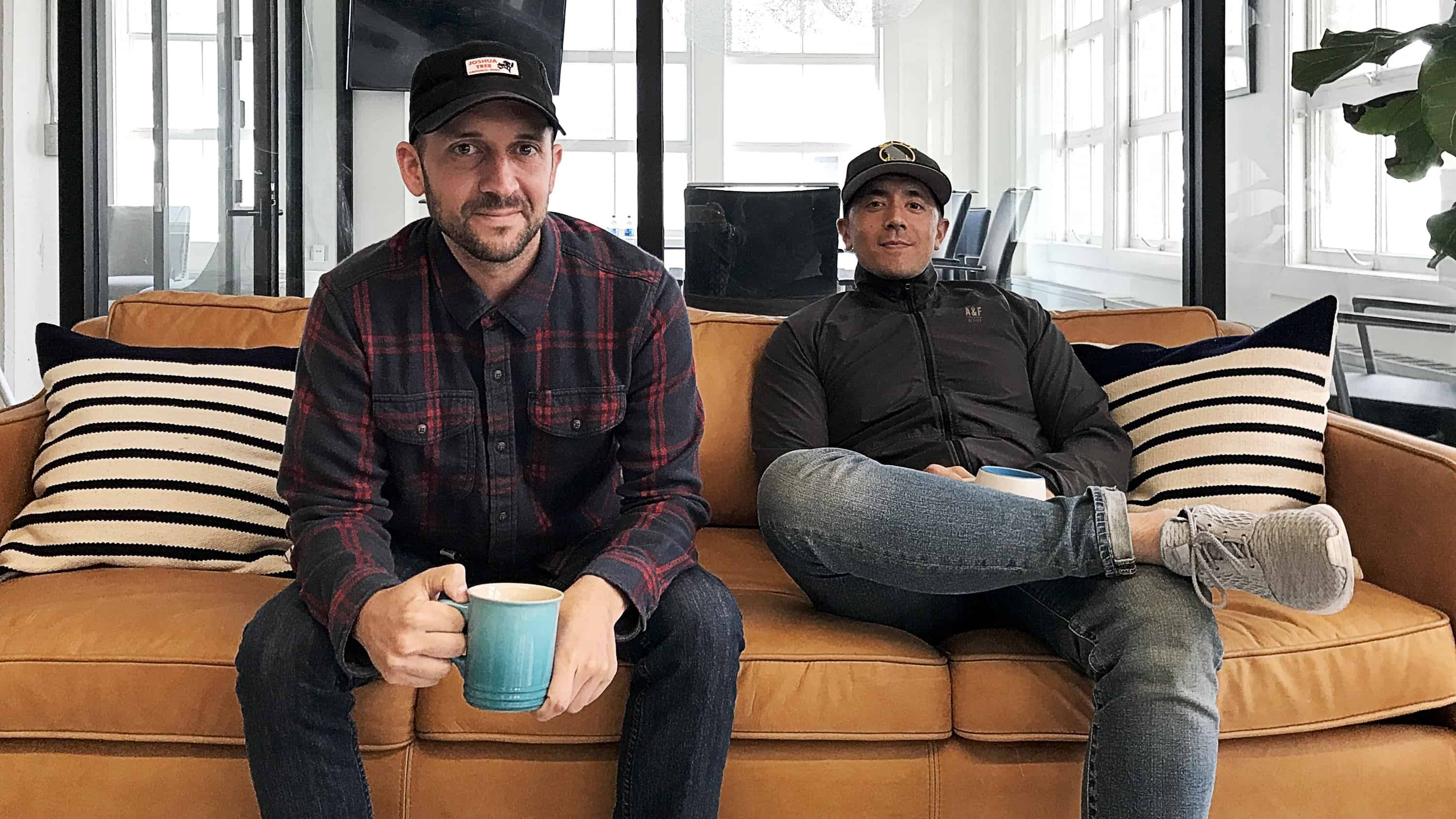 Jamie Otway: A digital artist in Neoscape's San Francisco studio, Jamie is expert at translating client design and business objectives into beautiful marketing imagery. Trained in traditional art disciplines, he has an in-depth understanding of design principles and what makes a visualization truly stunning. Jamie's career in architectural visualization has taken him across the country, beginning with a two-year stint as organic modeler at Karine Rousseau Design Studio in Miami, where he modeled custom furniture for a wide variety of projects. He also worked at Atomic Specialties in Louisville, Kentucky as 3D artist and digital sculptor. Painter, Kung Fu movie fan, piano player, photographer – Jamie's fascination with all things creative make him a pretty talented digital artist (and not such bad company, either). When he's not at home creating, he can be found exploring, hiking, and camping his way through California, with the occasional break for video games or to catch a Warriors game.