Buongiorno!
Neoscape Is in Beautiful Venice for ADX 2019
Our Chief Creative Officer Rodrigo Lopez and RadLab Director Carlos Cristerna recently returned from Venice, Italy, where they represented the studio at State of Art Academy's ADX 2019 Architectural Visualization Event. When they weren't strolling along the Grand Canal or indulging themselves in pizza and cannolis (sounds like a tough trip, right?) they spoke about Neoscape's ongoing strategic, creative, and technological innovations and sat in on presentations given by other architectural and creative leaders from around the globe. 
Below, you can check out a quick recap of each presentation and learn where you can catch us next.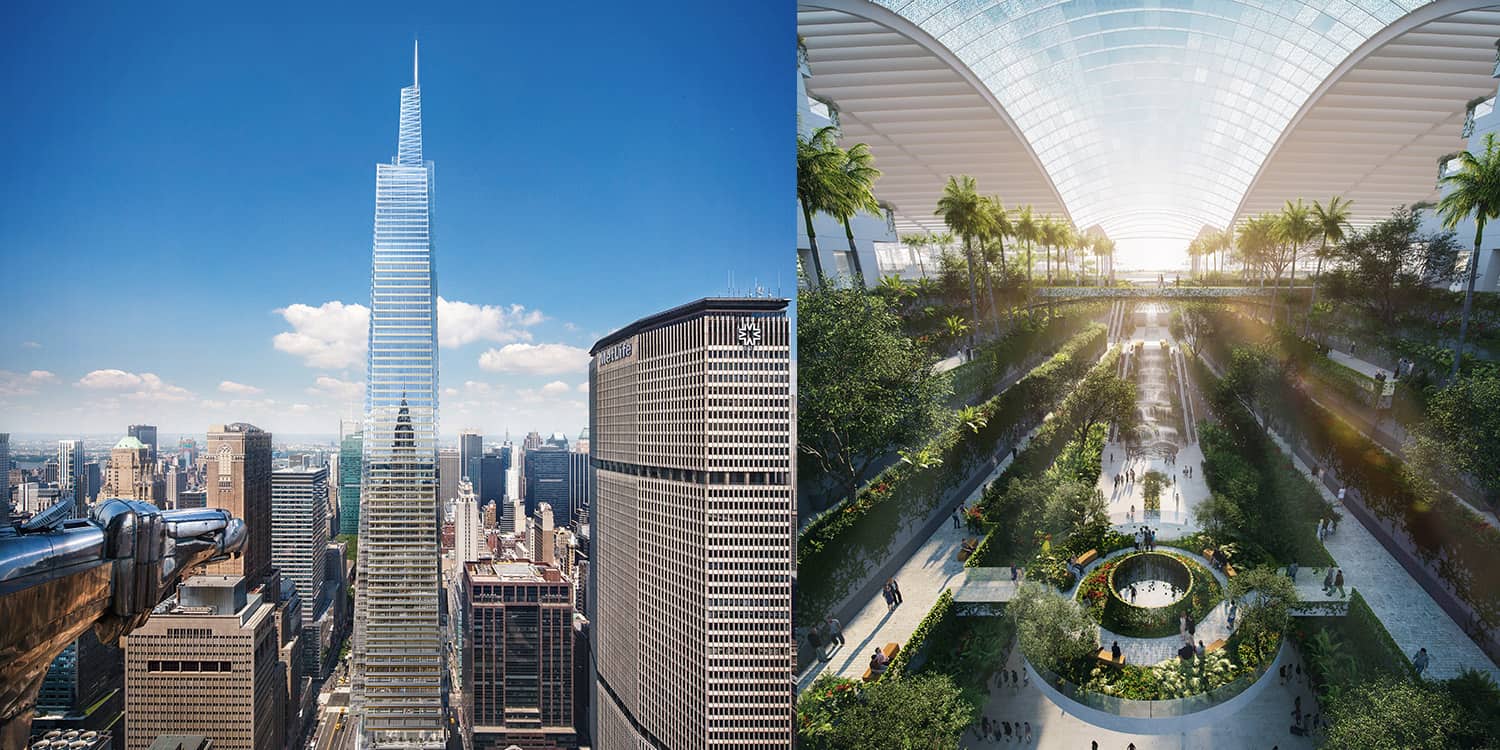 Creativity and Marketing in Archviz
Rodrigo Lopez
As a studio that has specialized in property marketing for the past 25 years, we're in the business of making people fall in love with places. Most often these places exist as concepts and ideas in the minds of architects, urban planners, designers, and developers. Our role is to facilitate a dialogue between them and their audiences, where architecture becomes the setting for tales that connect, fascinate, and move people. At Neoscape, we use three primary themes to leverage storytelling techniques and craft visual narratives for projects around the world.
Technology is a means to an end — it's forever changing and evolving. Stories are eternal. 

Neoscape's mantra: Every project is a story waiting to be told. That story extends an invitation to a world that doesn't yet exist.

Stories are jet-fuel for presentations, ideal for pitching (a pitch is the story of an idea).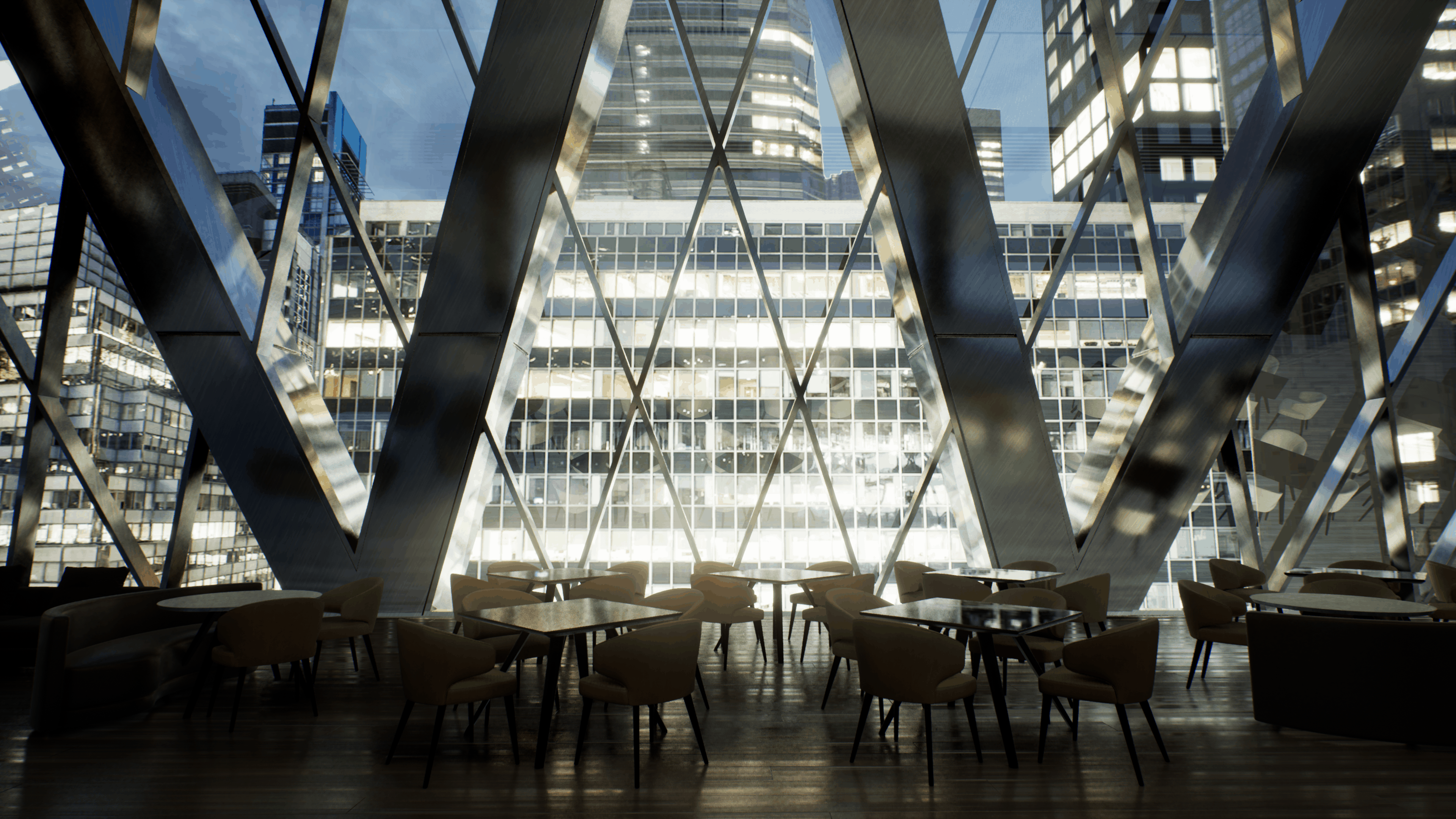 Next-generation tools to present buildings and new developments
Carlos Cristerna
The promise of real-time ray tracing has been talked about for decades. Rendering photorealistic images and the math behind them are highly intensive computing processes that require large amounts of hardware and energy. With the advent of NVIDIA's RTX technology, a dramatic paradigm shift is coming, and the days of "waiting for it to render" are numbered. We need to prepare for this change while continuing to tell great stories for our clients. We must consider how far we can push the current hardware accessible to today's artists, while creating compelling visuals that will drive the stories of tomorrow.
So, here's the gist: narrative should be at the forefront of everything we create. In that respect, the technology we implement, be it design, film, renderings, etc., take a backseat to the story being told. Advancements like real-time ray tracing are incredibly effective tools to help us tell our story, but at the end of the day they are just that: tools to support a narrative.
Want to learn more about real-time ray tracing and how you can use technology to enhance your storytelling techniques? See Carlos' full presentation at Autodesk U Las Vegas coming up November 19-20. Learn more and register here.