Real-Time Technology
How Is It Affecting Commercial Real Estate Marketing?
Carlos Cristerna, director of our RadLab, recently spoke with Bisnow to share his thoughts on how real-time technology is transforming commercial real estate marketing.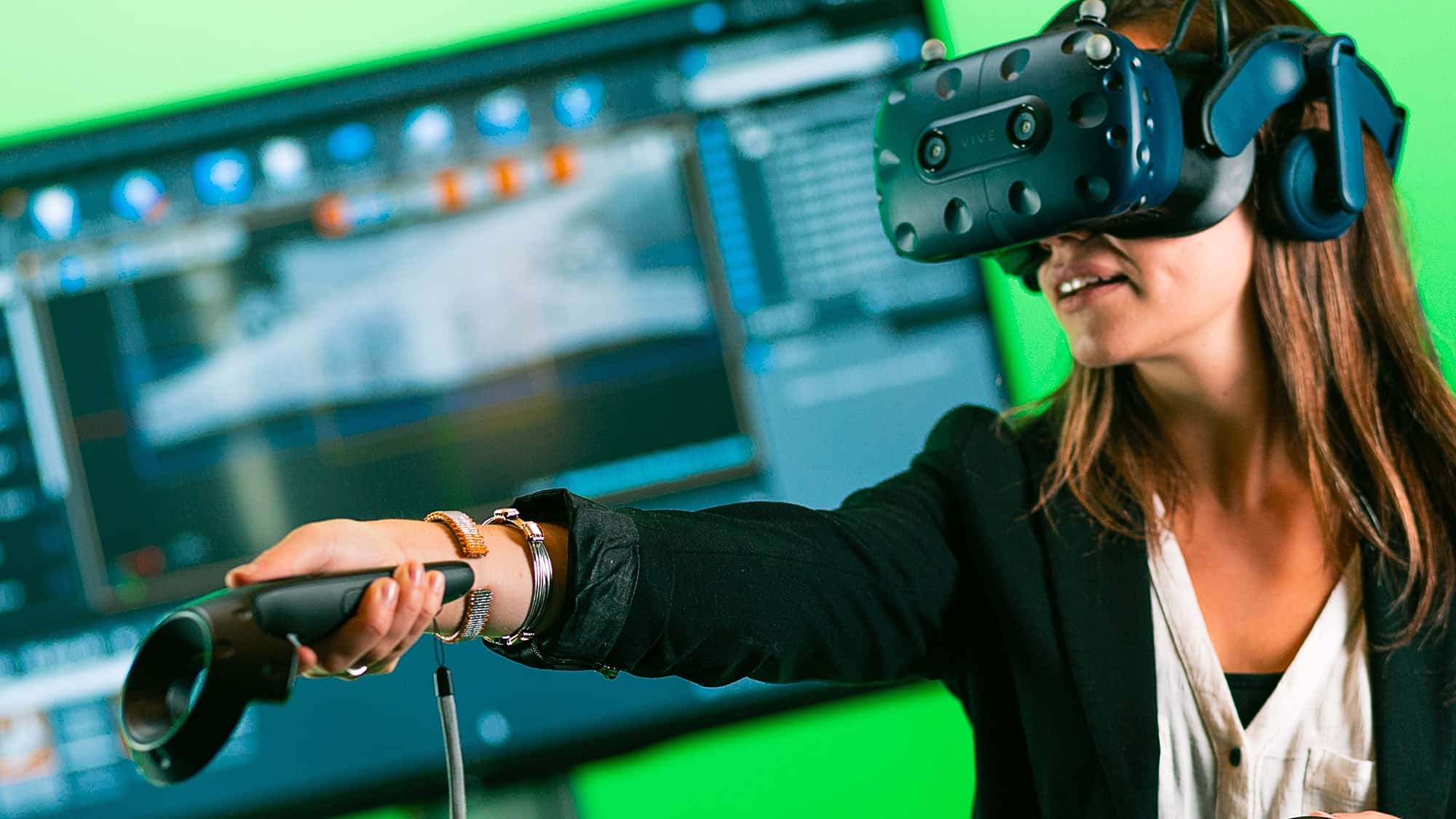 Property renderings could soon look a lot like a video game.
For years, game developers have created engaging experiences through virtual worlds. Now, real estate developers and architects are taking a similar approach as they look to create rendering experiences for potential tenants and renters.
"In a video game, where you're moving around a character, or controlling a world or environment, all of that is being presented to you at your command," Neoscape principal Carlos Cristerna said. "Real-time is how these video games get made, but it's a brand-new delivery method for the commercial real estate industry that we are actively exploring."