Welcome to Neoscape's Rad Lab
It's nothing new; it's been here since the beginning. The testing, trying, tweaking, tinkering of ideas–whatever it takes to make the next big one–is simply how we get things done at Neoscape. And the Rad Lab is now where we do it.
Welcome to Neoscape's Research and Development Lab.
Created in the true Neoscape spirit of getting-shit-done, the Rad Lab recognizes our tradition of curiosity and innovation, and it formalizes our commitment to remain at the forefront of our industry. It's where we experiment with and explore new technologies, products, ideas–with the goal of solving real client problems and making us all a little better.
In the words of our fearless president, Rob MacLeod: "Our approach has always been to stay one step ahead. Nobody that works at Neoscape is happy just doing the same thing, over and over. We live to try cool, new stuff. And the Rad Lab is the embodiment of that spirit."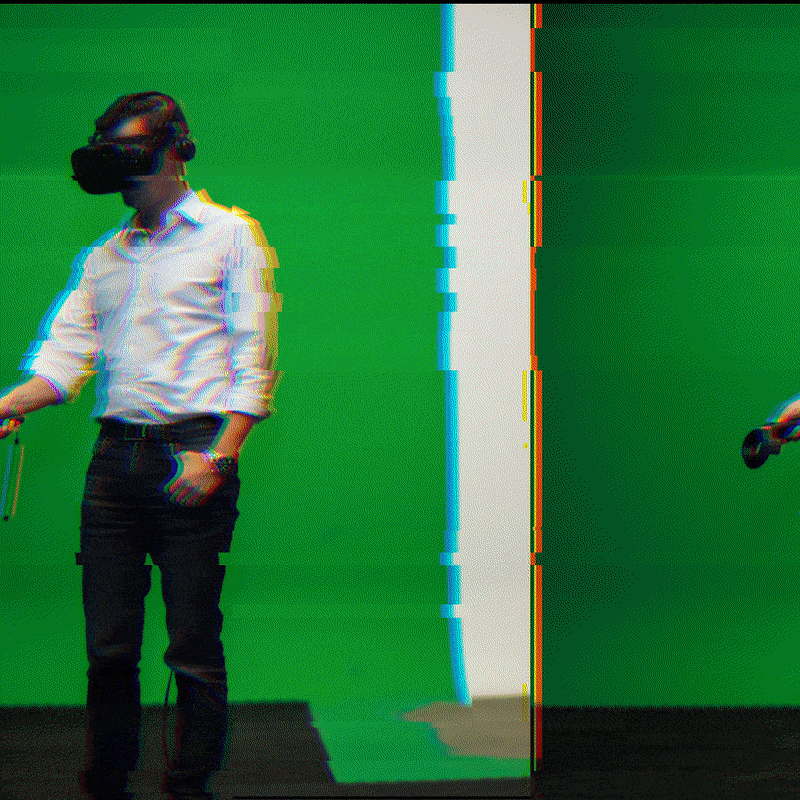 Currently on tap in the Rad Lab: motion capture, Igloo 360 projection, VR discovery pods, drone flight exploration, AR experiments, motion activated sound systems for marketing centers, and loads more. We hope you'll follow us on our journey as we share our updates. After all, sh*t will get rad. #NeoscapeRadLab