Project
109 N 6
Client
Meyer Bergman
Location
Brooklyn, NY
Services
Branding, Positioning, Messaging, Visual Identity, Renderings, Brochure, Photography, Website
New Angle on 
Brooklyn Retail
109 North 6th Street is a 3,500 SF retail space in the heart of Williamsburg, a gritty artist community that also happens to double as a lux retail district. To set the project apart in this crowded retail market, we launched a campaign to give the brand that distinct edge it needed. Williamsburg writes its own rules, after all.

The Neoscape team listened to our concerns, absorbed our perspective, and translated our vision into an amazing campaign for 109 North 6th.
~ Jill Elia, Head of Asset Management, Meyer Bergman
We set the scene with moody portraits in a vogue-like style to showcase the native beauty of the neighborhood: the coarse landscape of metal, concrete, and graffiti peppered with beautiful people.
The renderings were crafted to reflect the vitality and sophistication that is so uniquely Williamsburg.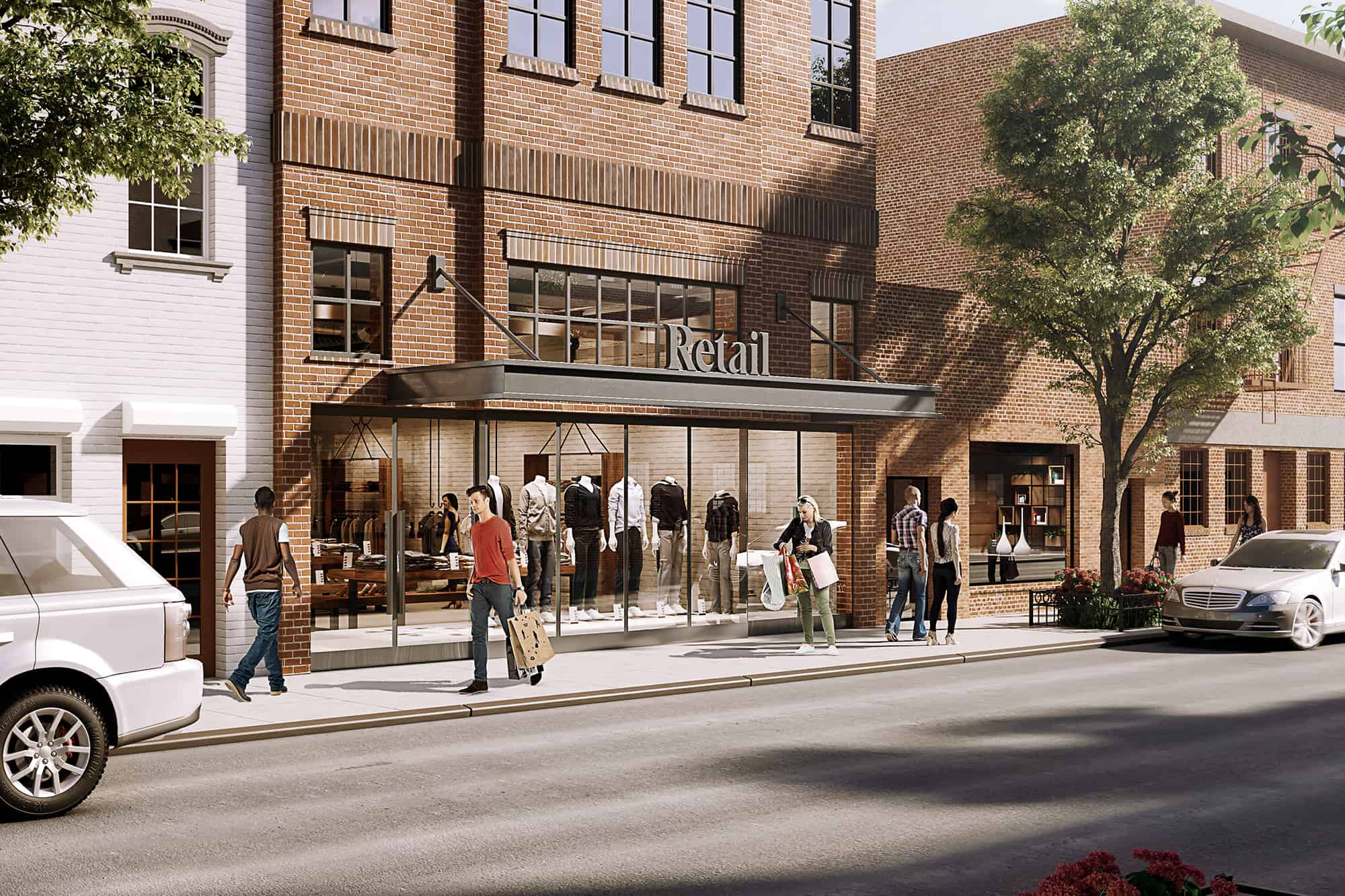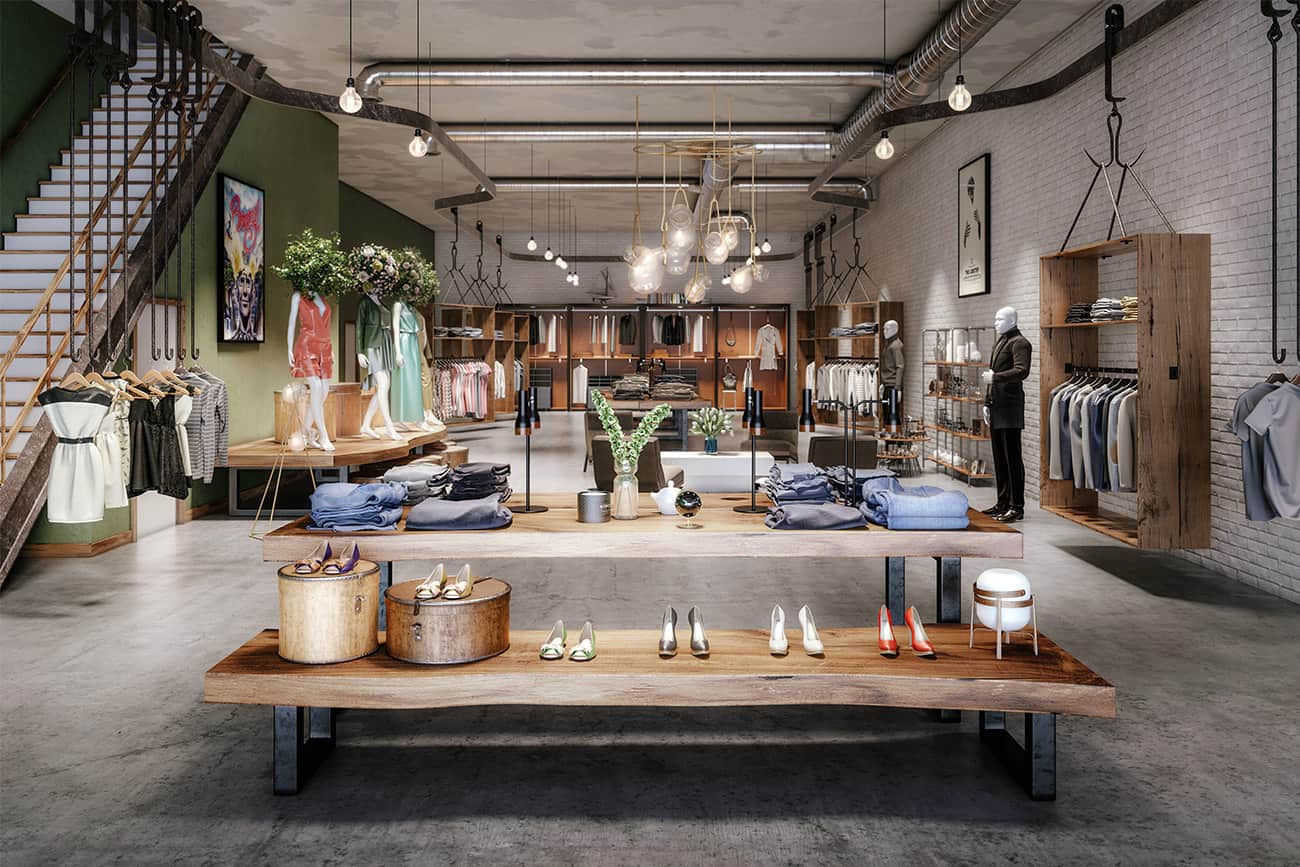 The visual language in the oversized brochure is sophisticated and modern–but not abiding by any conventional technique–with the copy sliding off the pages completely in areas to reappear on opposing sides.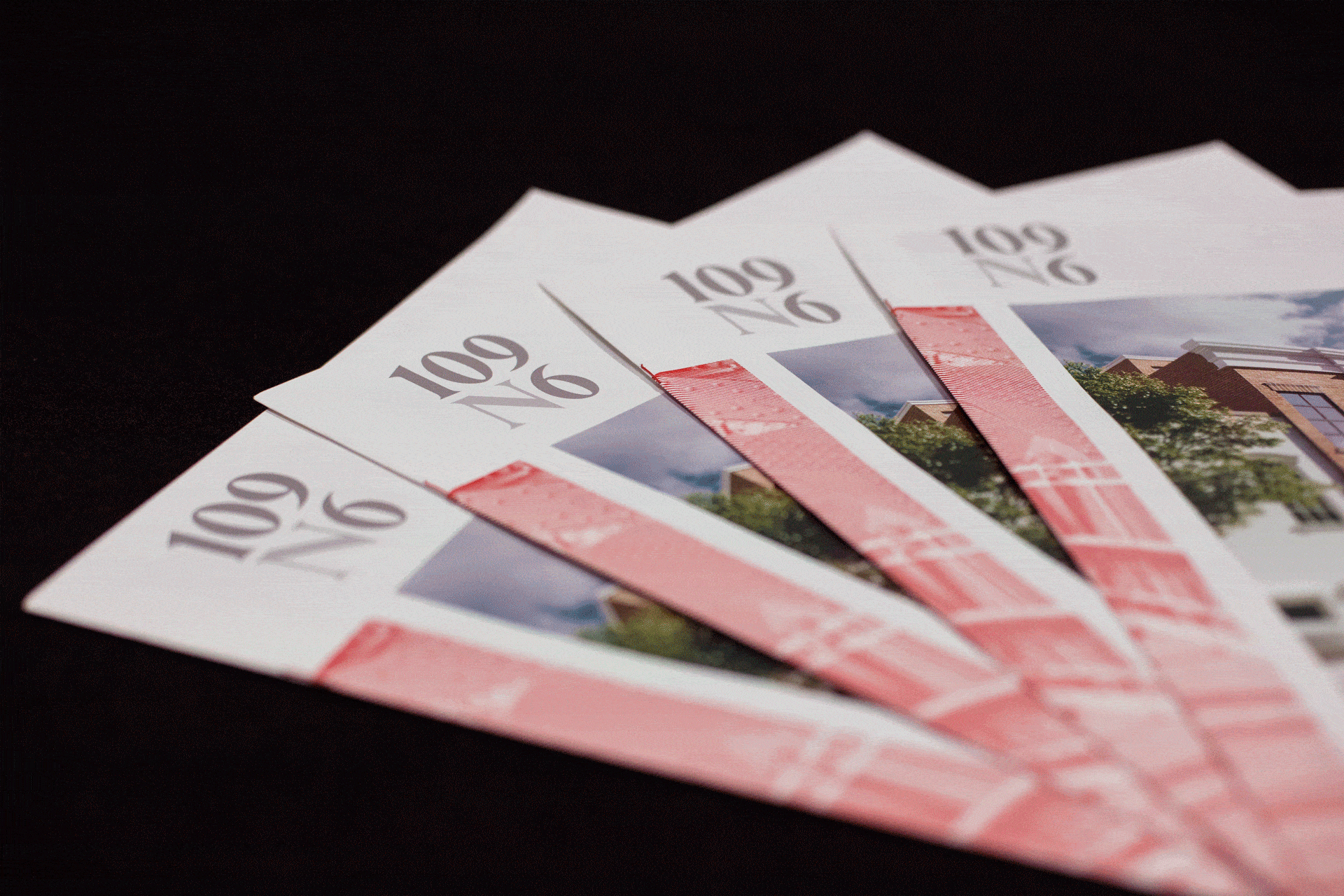 The 109 N 6 online experience maintains the sense of vitality and sophistication created in its counterpart print piece.
View Website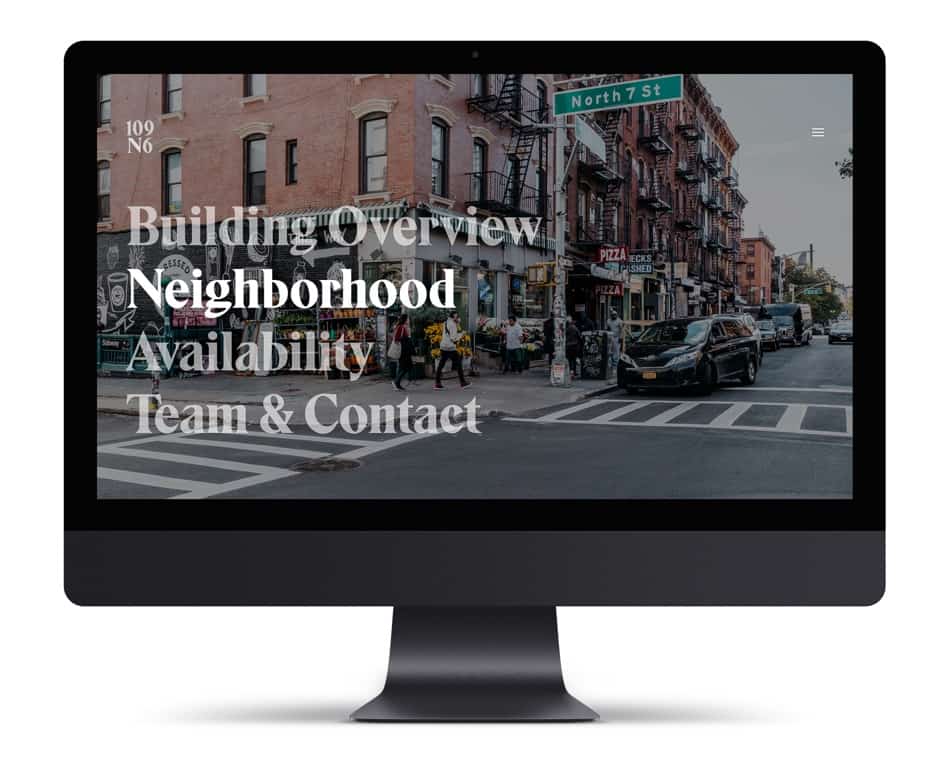 Meyer Bergman
KPA
Good Space
Branding, Positioning, Messaging, Visual Identity, Renderings, Brochure, Photography, Website
Graphic Design USA Award Winner – Brochure
Indigo Design Award Winner – Branding