Project
40 Tenth Ave
Client
Aurora Capital Associates
Location
New York, NY
Services
Strategy, Branding, Positioning, Messaging, Identity, Brochure, Website, Photography, Renderings
The Light of Pure Innovation
Standing ten stories high within the Meatpacking District and rooted on the High Line, 40 Tenth Avenue's chiseled shape offers tenants a heightened awareness of the natural world. The campaign that we created captured Studio Gang's innovative, elemental design in an elegantly modern brand identity.

In our work, both written and visual, we focused on 40 Tenth's most elemental qualities. In this exploration, innovation came shining through.
~ Kate Saliba, Creative Director, Neoscape
Air and light are the defining design elements of 40 Tenth Avenue. The building follows the sun throughout the year, allowing light to pour around the "carves" that create its diamond-shaped facets.
A neighborhood photoshoot helped establish the brand mood: understated elegance meets stylish sophistication on the streets of the Meatpacking District.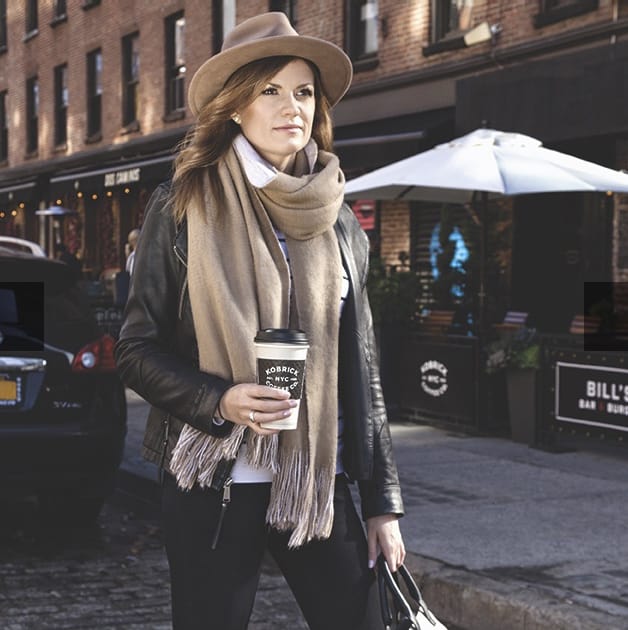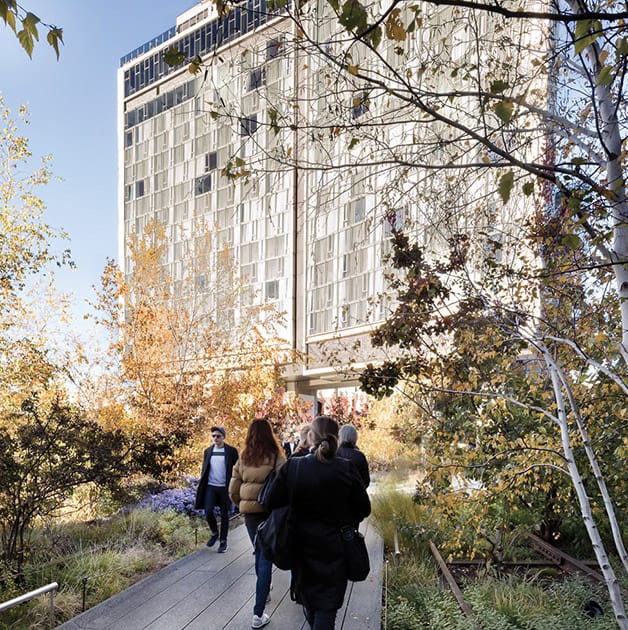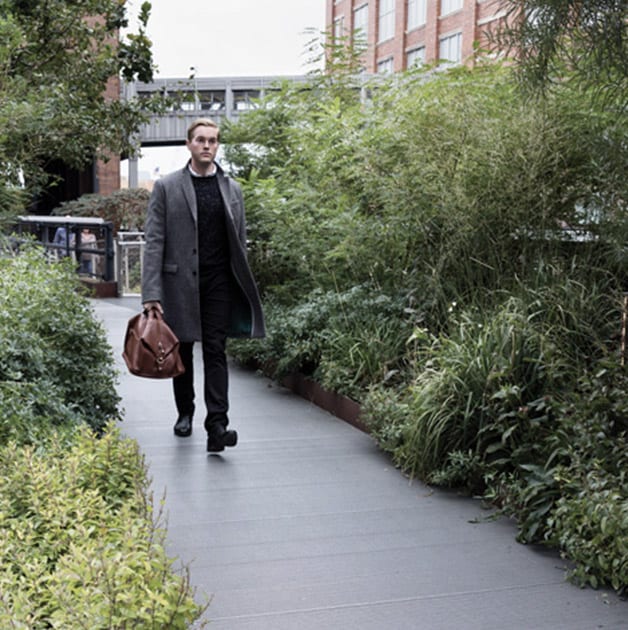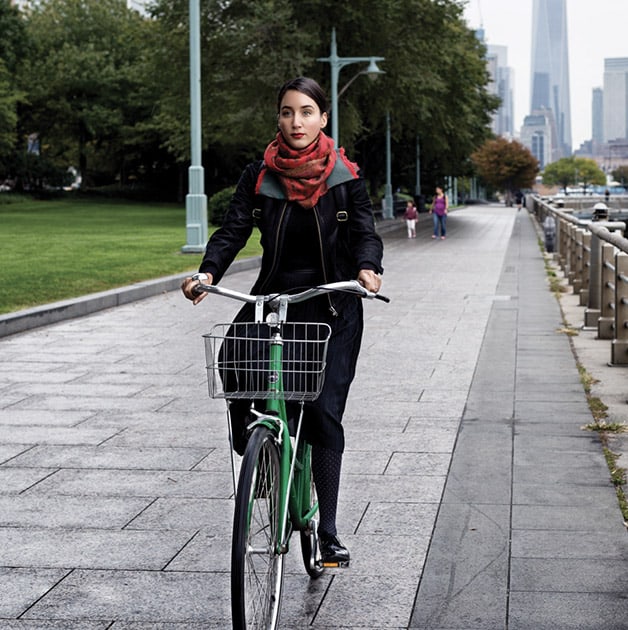 The logo hints at the movement of the sun which was a key element in the architecture of the building. Typography, color and layout are meant to be simple and stark to contrast and highlight the textural imagery.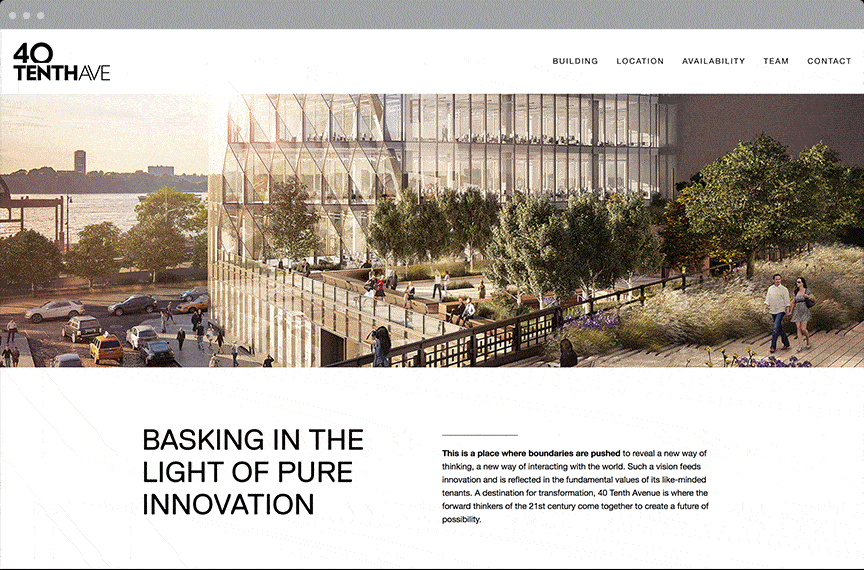 The print and online experiences each feature a clean structure that leaves plenty of room for large-scale imagery, windows into the vibrant west side cityscape and lush High Line greenery.
Aurora Capital Associates
Studio Gang
Cushman & Wakefield
Strategy, Branding, Positioning, Messaging, Identity, Brochure, Website, Photography, Renderings
Indigo Design Award Winner – Integrated Graphic Design
Global Trend Marketing Award Winner – Integrated Campaign