Project
88 Wareham
Client
Cresset
Location
Boston, MA
Services
Strategy, Branding, Positioning, Messaging, Identity, Brochure, Website, Renderings, Film, Photography, Environmental Graphics
Like walking into a SoWa art gallery, the marketing campaign for 88W has a curated focus on design, craft, and quality.  True urban living in Boston's South End — everything from the neighborhood's authentic historic roots to the building's location off the beaten path.
Clean and minimal, our newsprint "zine" is more like a print piece you'd take away from an art exhibit, filled with tips and insider info about the local art and design scene.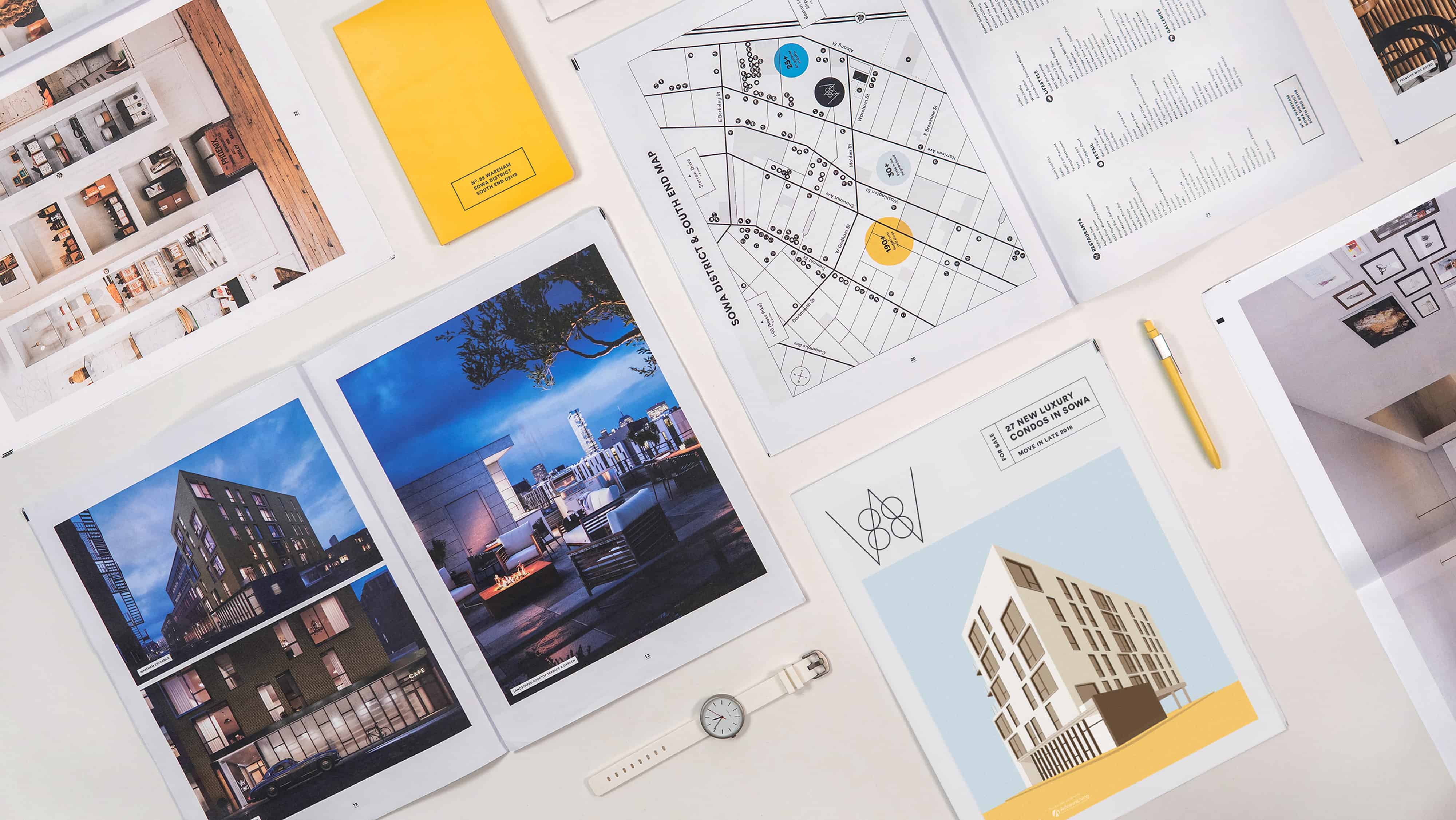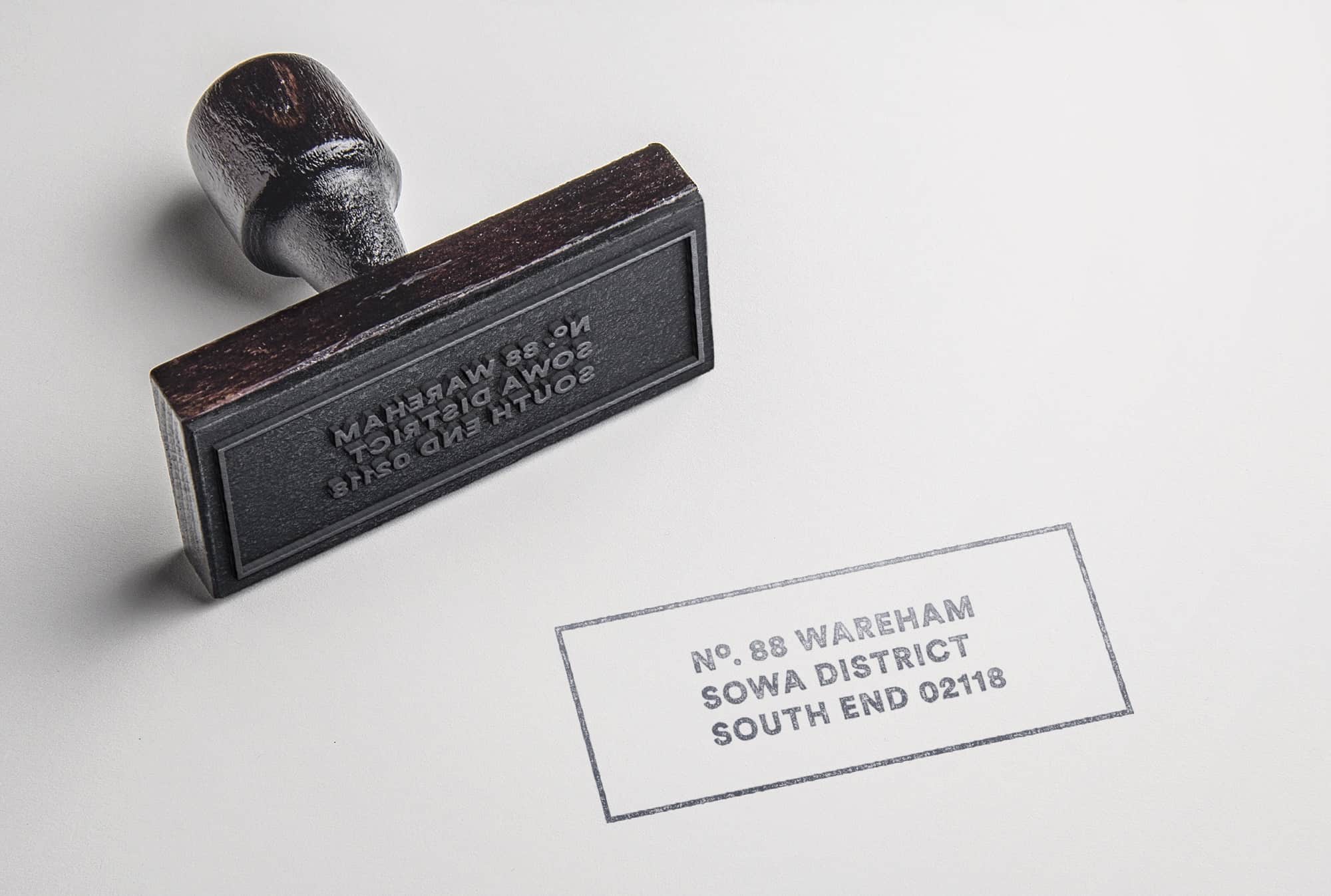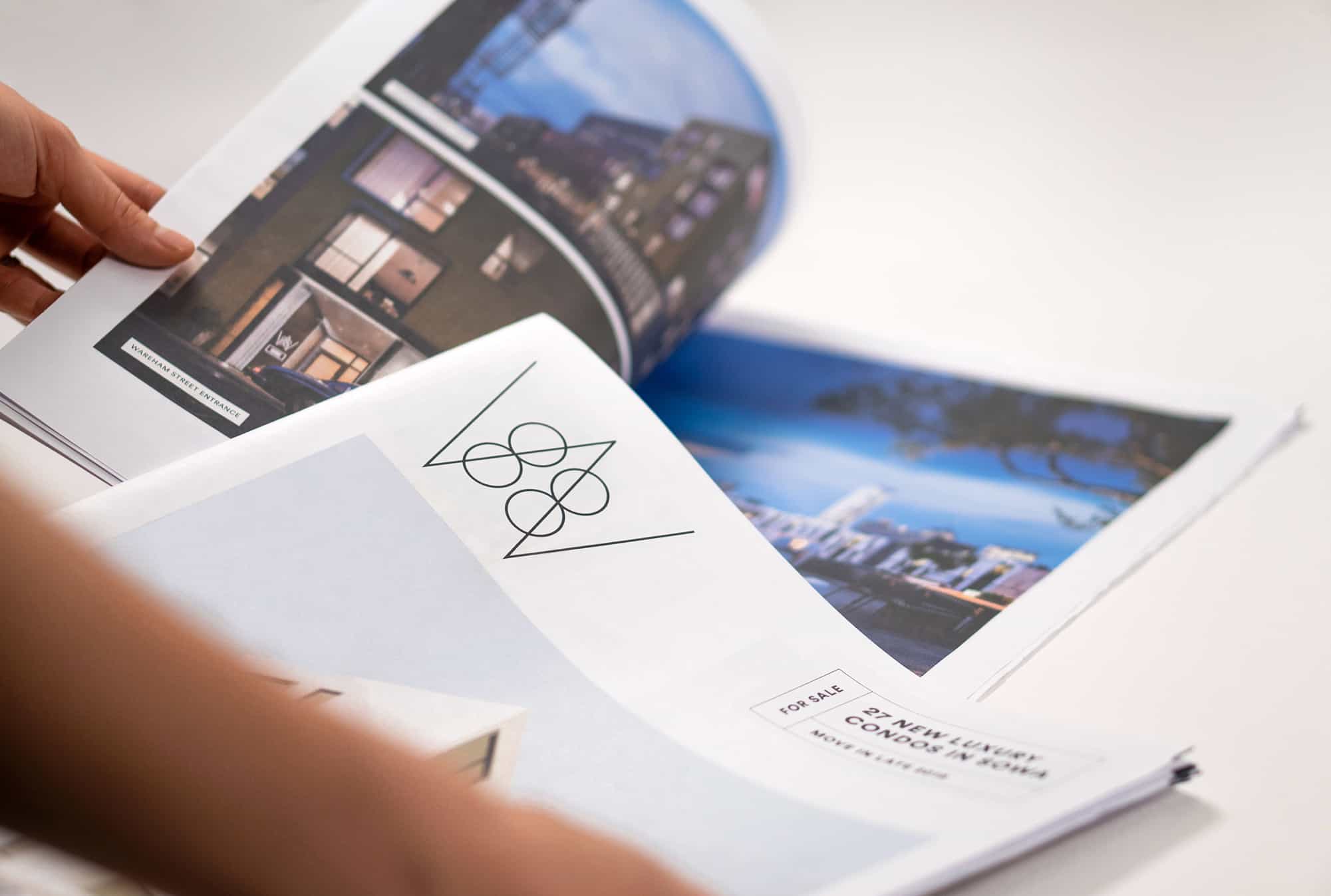 These hand-crafted vignettes give us all the feels. Simple, modern, and designed–but not too precious.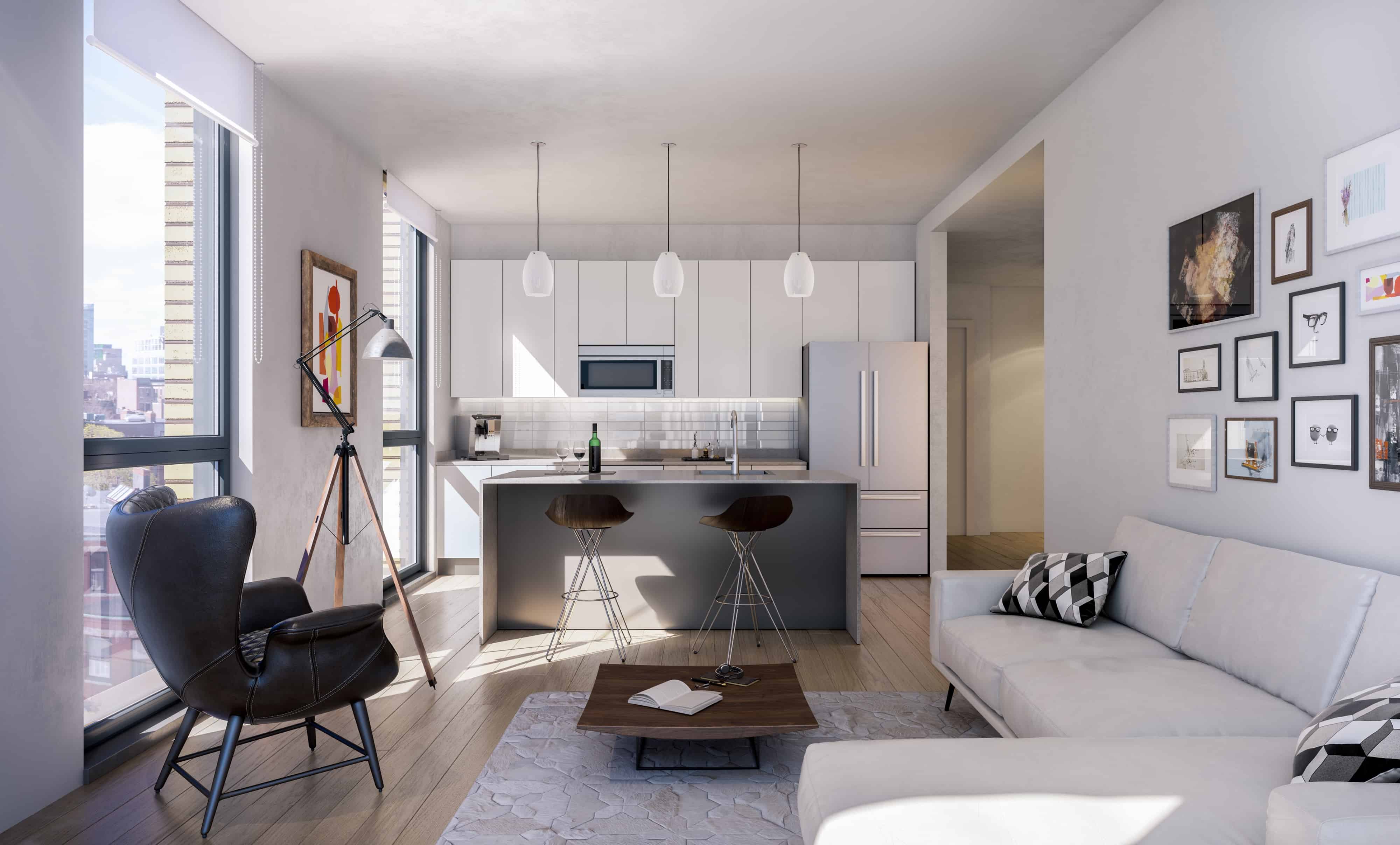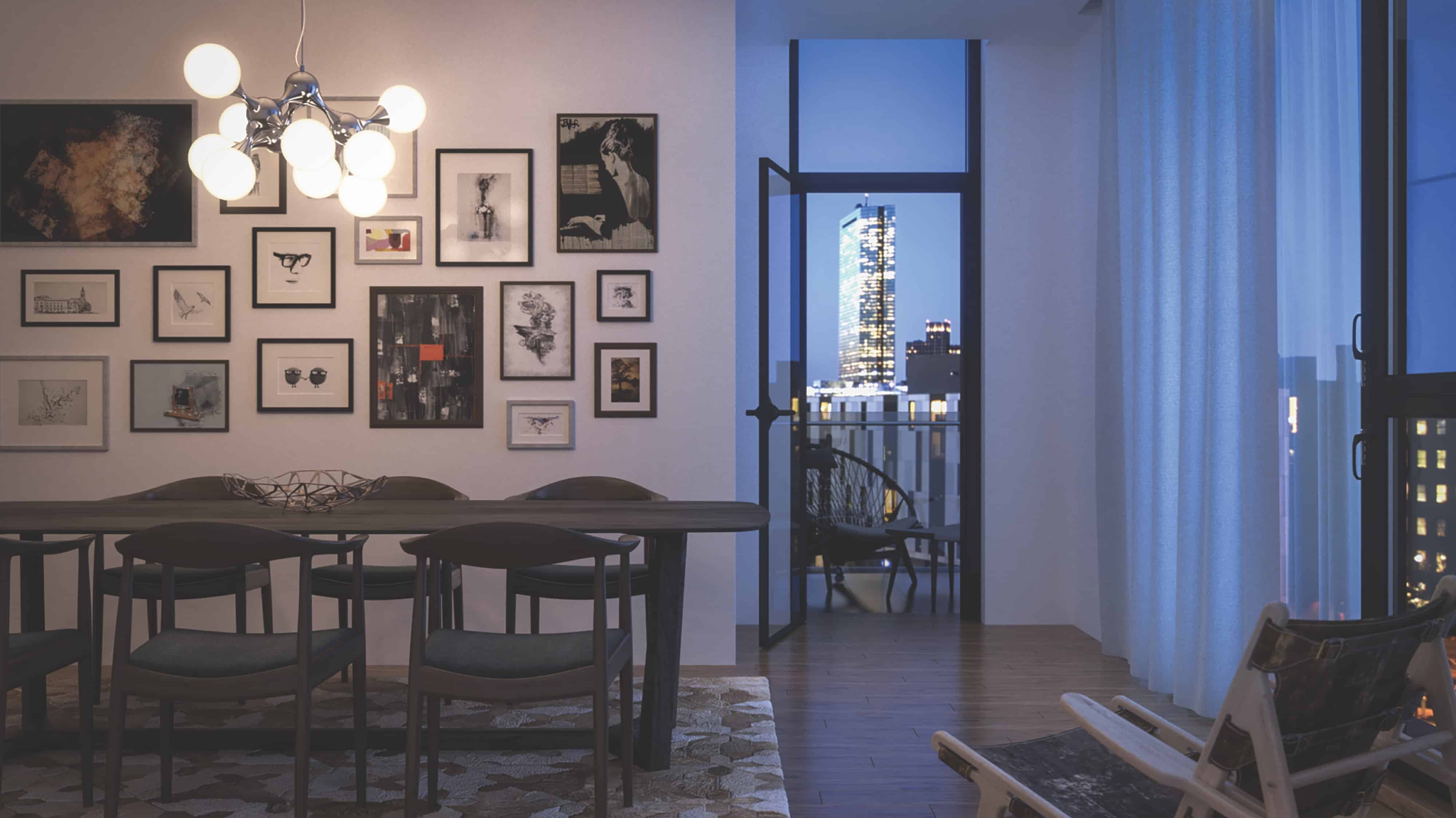 Where Neighborhood
Is the Amenity
From cheese shops to dog walks and everything in between, it's an authentic, design-driven urban lifestyle.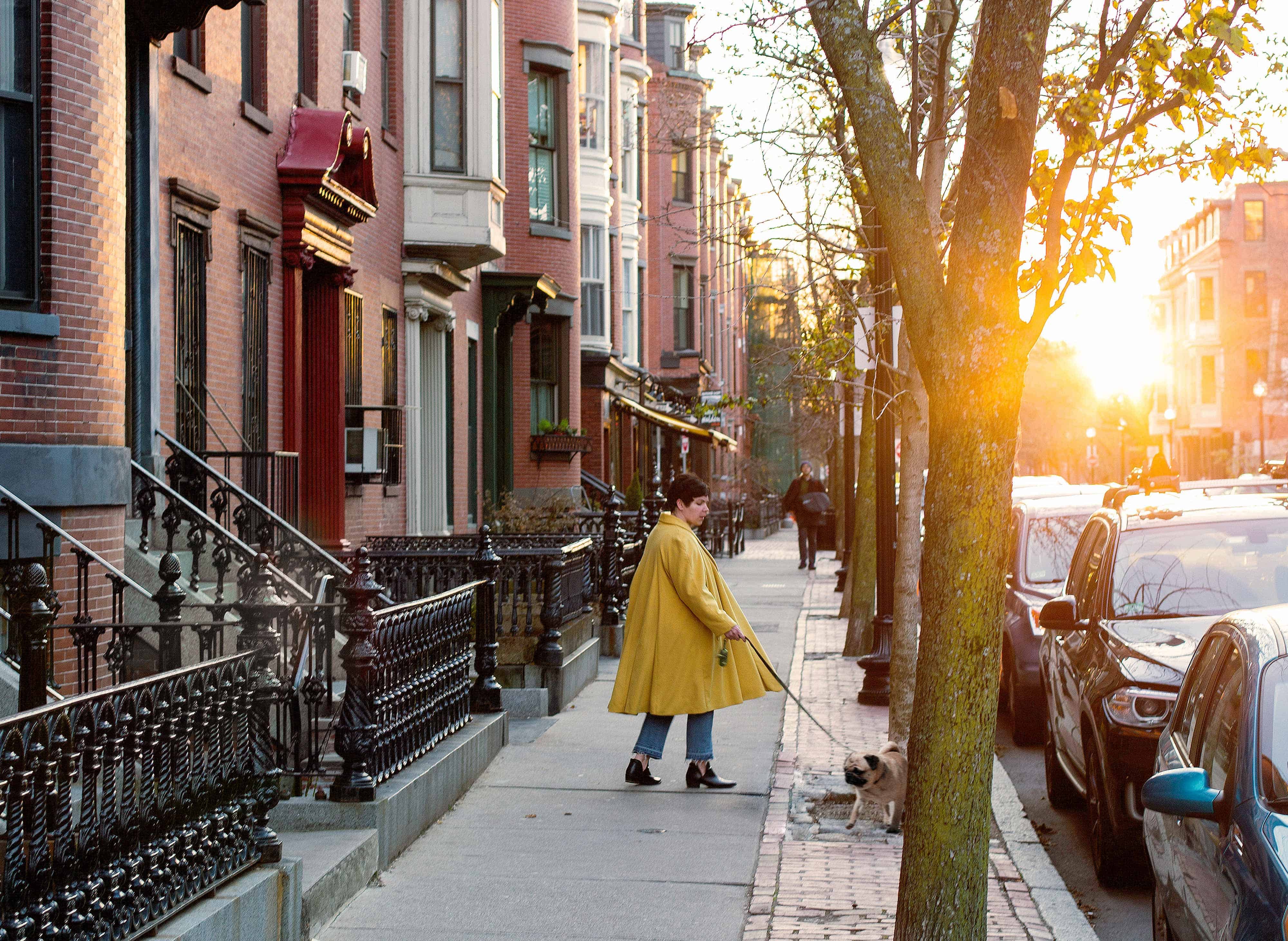 Clean and simple with a little light industrial reference. The perfect mix.
View Website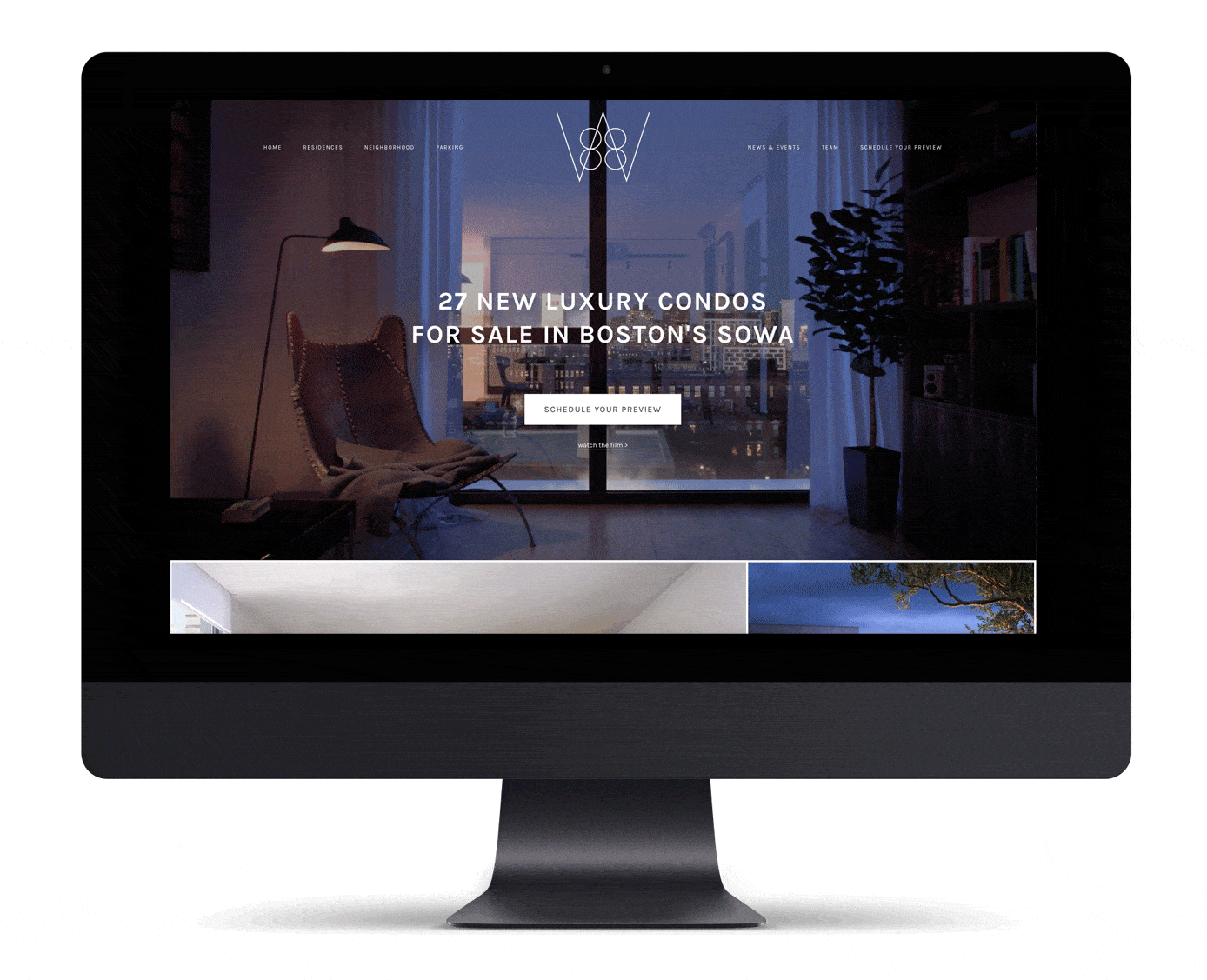 Cresset
Advisors Living
Brian Heely Architects
Strategy, Branding, Positioning, Messaging, Identity, Brochure, Website, Renderings, Film, Photography, Environmental Graphics
Indigo Design Award Winner – Branding
Graphic Design USA Award Winner – Brochure