Neoscape Are Proud Winners
We Took Home Multiple Awards from Graphic Design USA 2019
Neoscape is excited to announce that we took home two American Web Design Awards from Graphic Design USA. Our full-service creative agency was recognized for its work on two websites:
The Girard for Greystar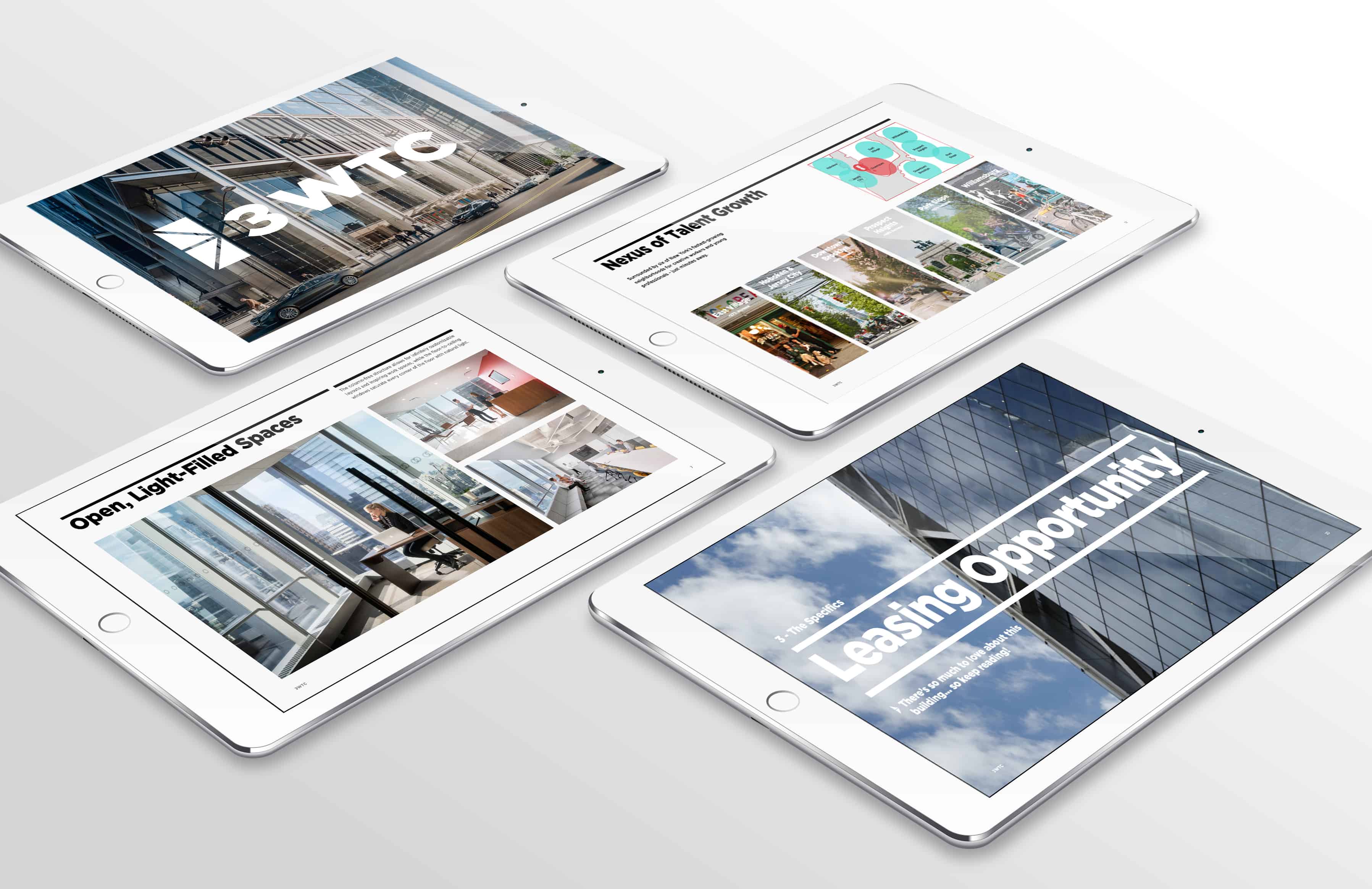 Graphic Design USA is a prestigious name in the design industry — one that has been around since 1963, so the organization has seen its fair share of designs as they've fluctuated and changed with the times. They host multiple national design competitions every year and we are fortunate enough to have been recognized by them in years past as well as this year.
A big thank you to everyone who worked on these projects to help bring them to life so they could go on to fulfill their destiny… winning this award.