How to Achieve Seamless Collaboration Across Teams?
A Roundtable Discussion With Miro
We recently sat down with the folks at Miro to share an inside look at our creative process, including how we seamlessly collaborate across multiple teams and studios and with clients.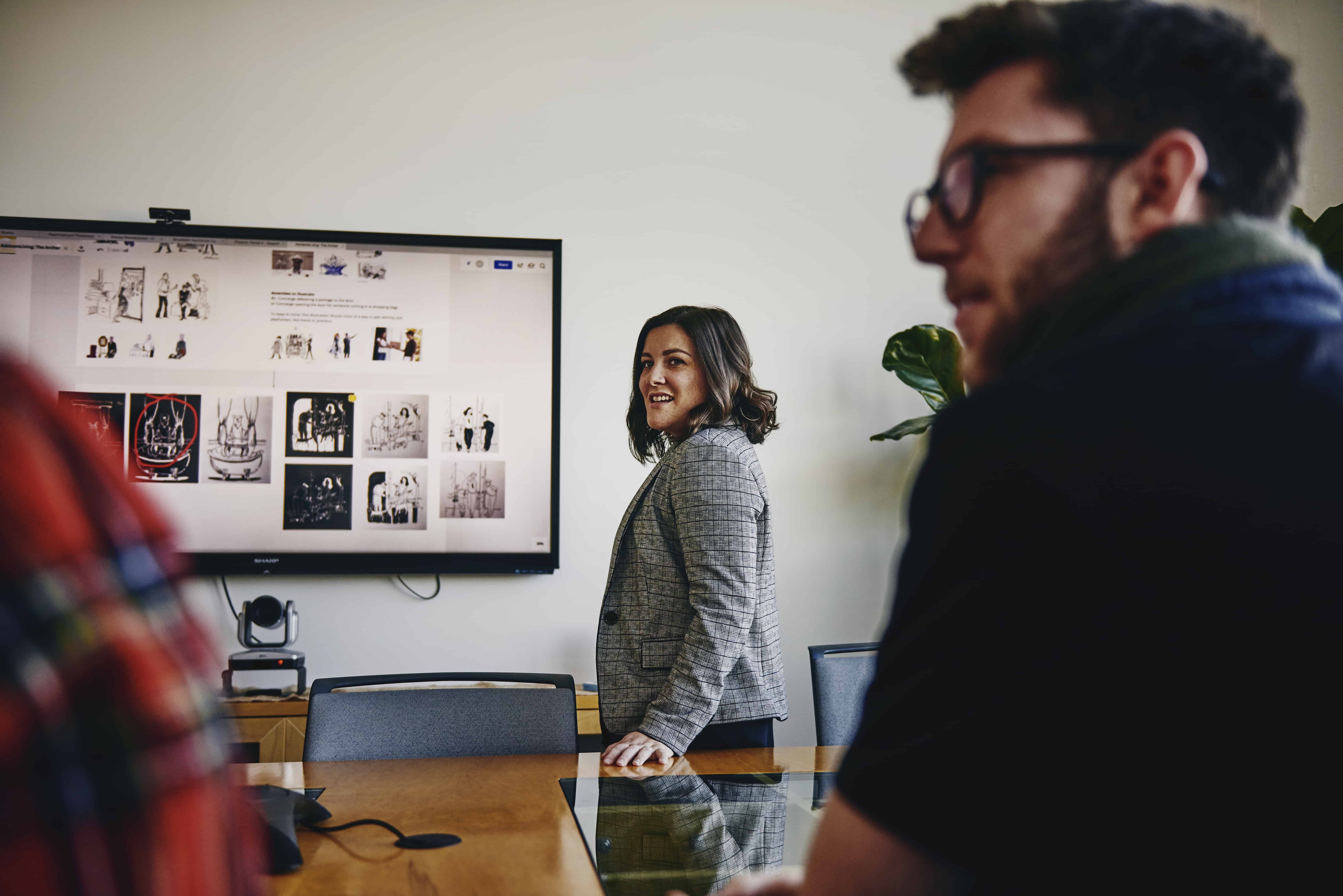 Photo Credit: Tony Luong Photography
Creative work rarely occurs in a vacuum. Art directors, graphic artists, illustrators, and designers are constantly on the lookout for inspiration and ideas anywhere and everywhere, and often need to collaborate with team members and clients to arrive at a finished product. Today, we're excited to share the story of Neoscape, a creative agency that's optimizing how they collect ideas and communicate with each other—and their clients in Miro.