Did You Hear the News?
Neoscape Takes Home Multiple Design Awards
Neoscape took home six Indigo Design Awards this year. With judges whose backgrounds include Google, Pixar, Nike and IDEO (just to name a few), the Indigo Design Awards recognize exceptional work in design in the digital space. Entrants hail from over 50 countries and everyone always brings their A-game. Submissions are judged on design, creativity, innovation, functionality, quality, and adherence to the topic.
This year, our teams nabbed multiple awards in the heavyweight categories Branding and Integrated Graphic Design. We also snagged a gold in our first year entering the Mobile App category. A big thank you to the clients with whom we partnered on these projects – great design comes from great collaboration. You inspire us.
In case you're keeping score, we won five awards last year as well, bringing our grand total to eleven.
So yeah, we're going to be playing "We Are the Champions" on a loop until the neighbors complain.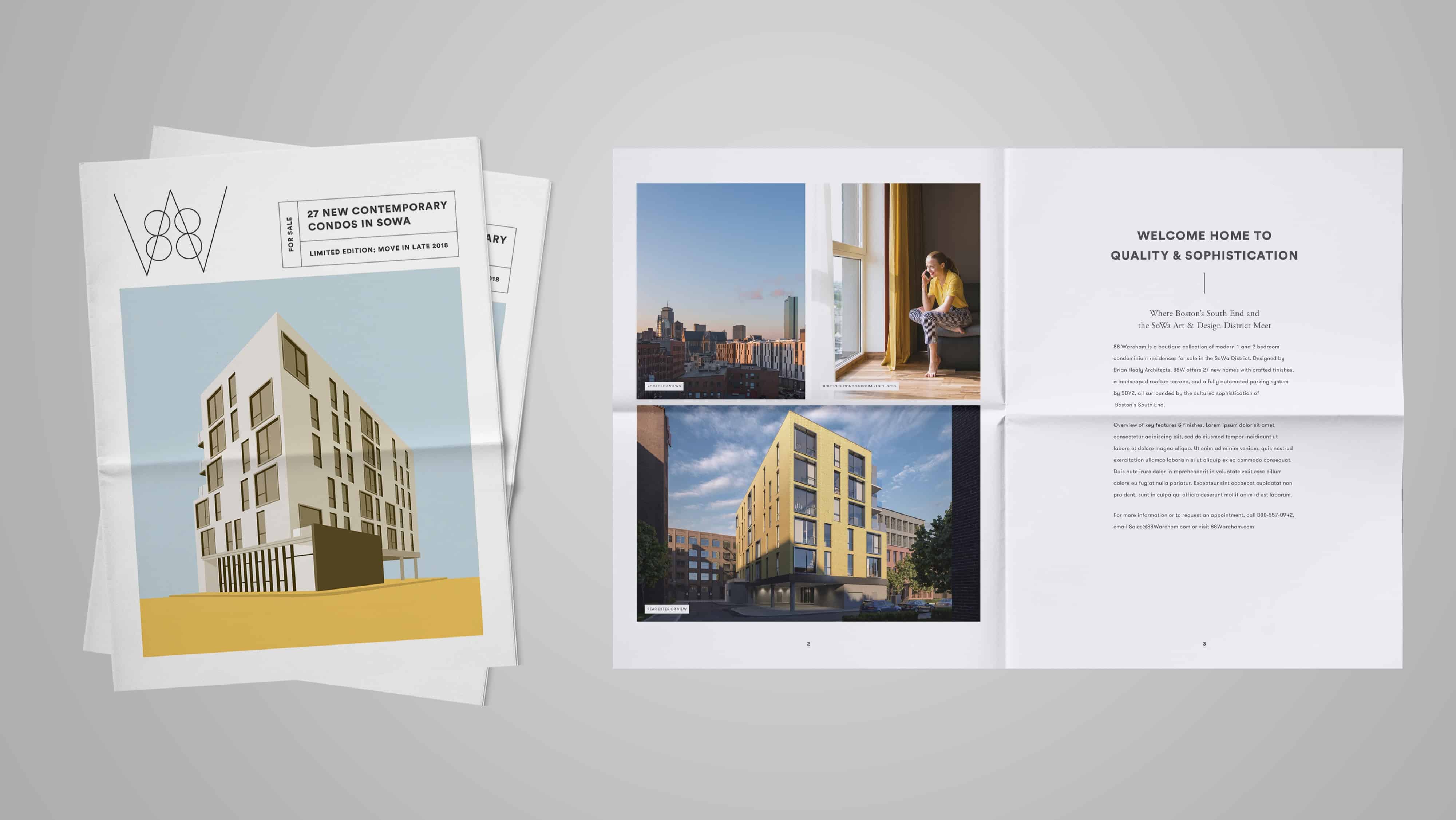 2:  Bronze in Branding for 663 Mag Mile, Meyer Bergman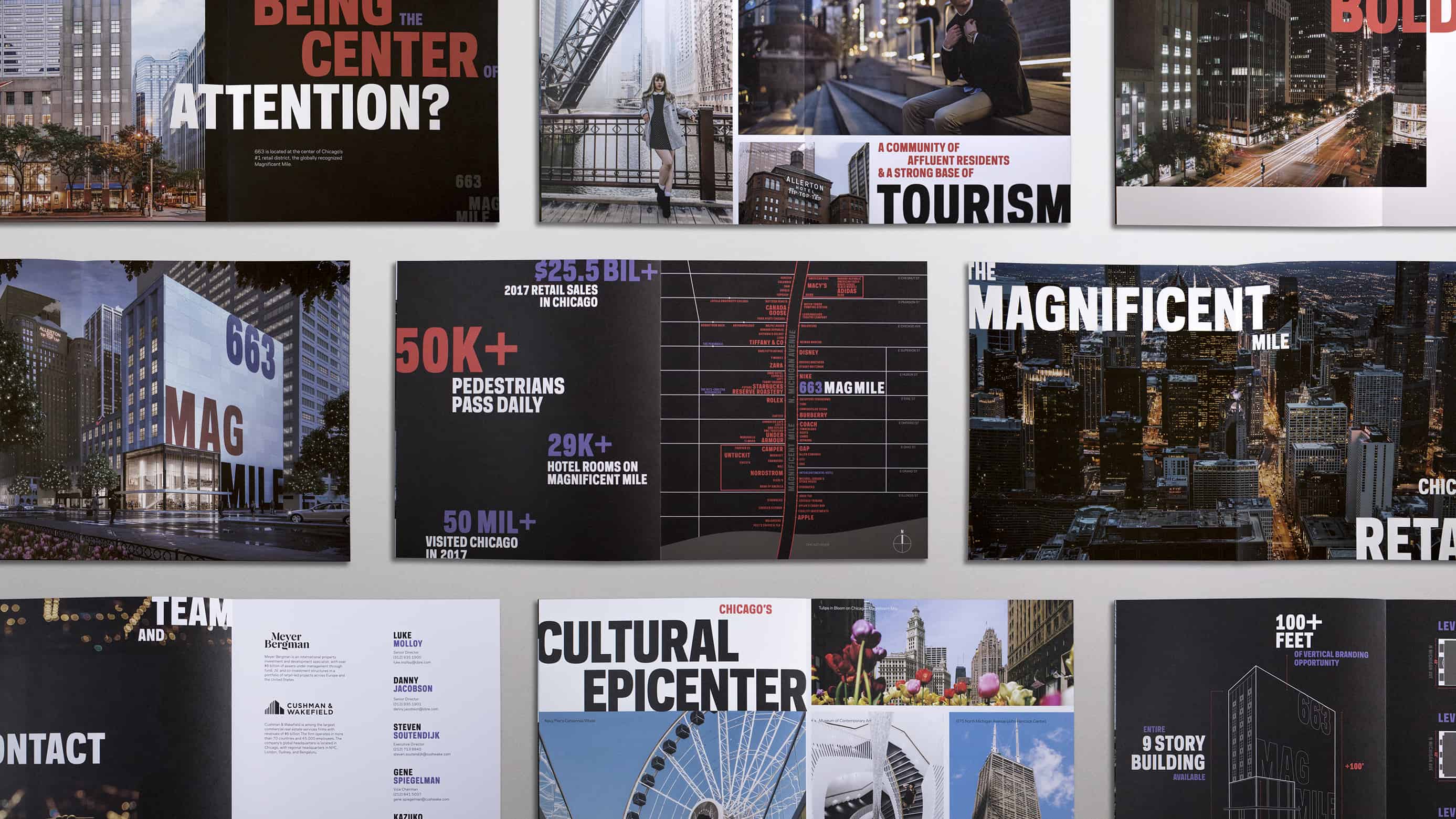 3:  Gold in Integrated Graphic Design for 3WTC, Silverstein Properties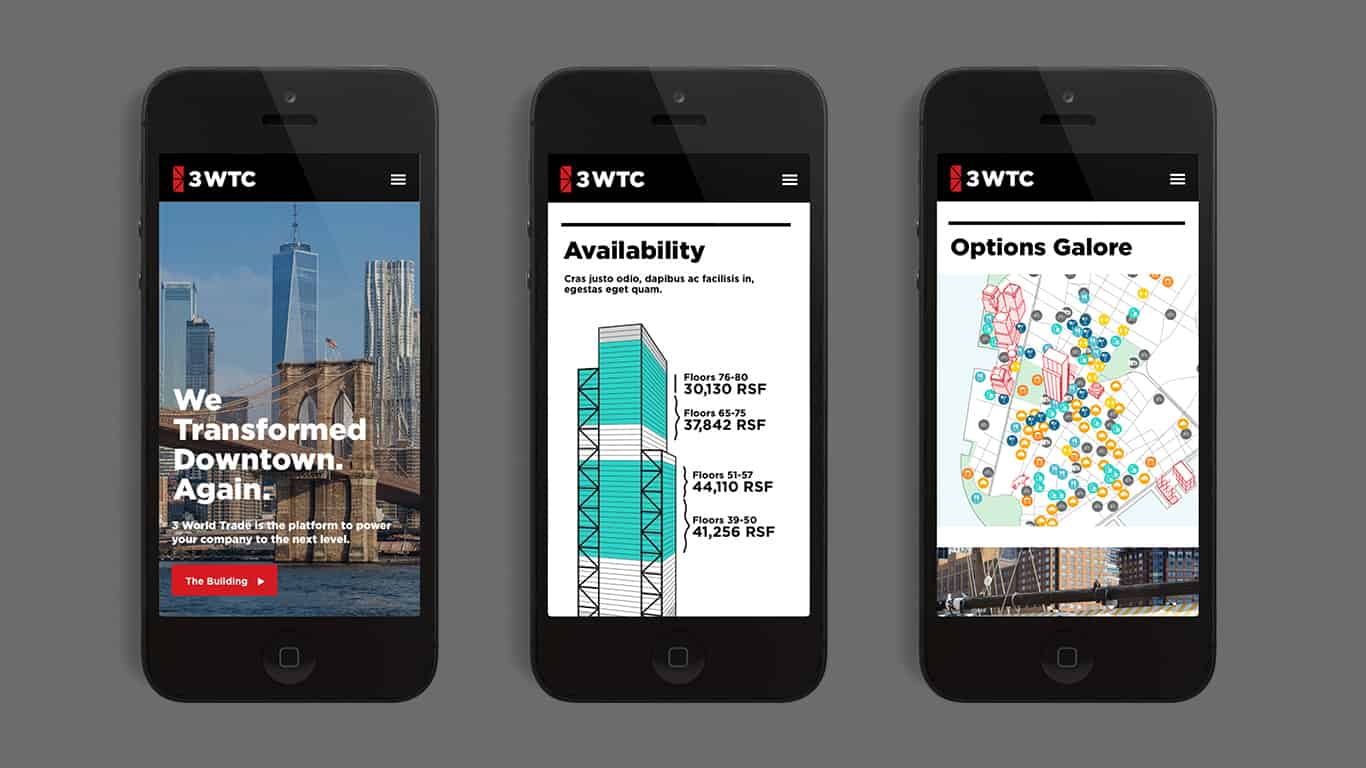 4:  Silver in Integrated Graphic Design for The Block, Spear Street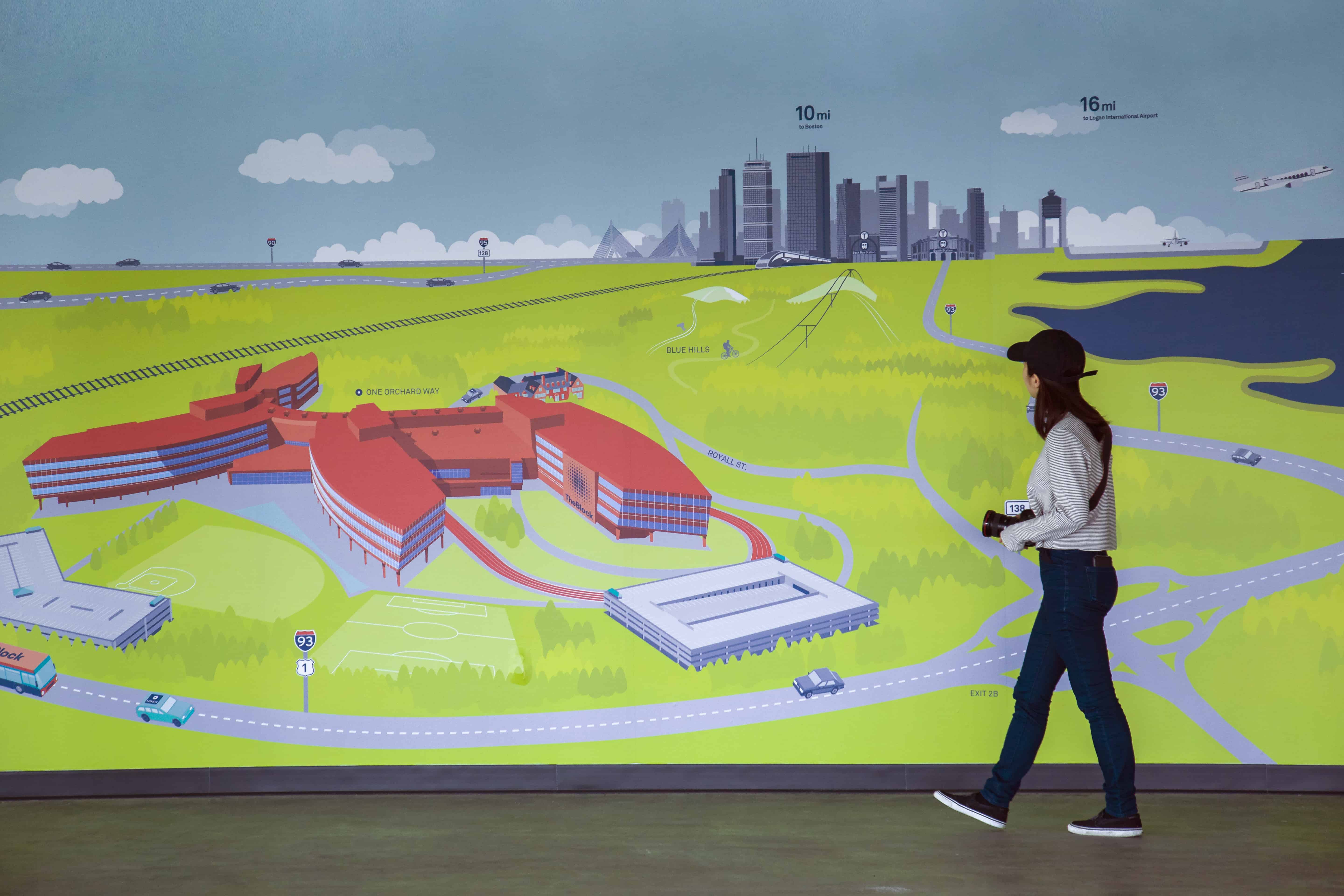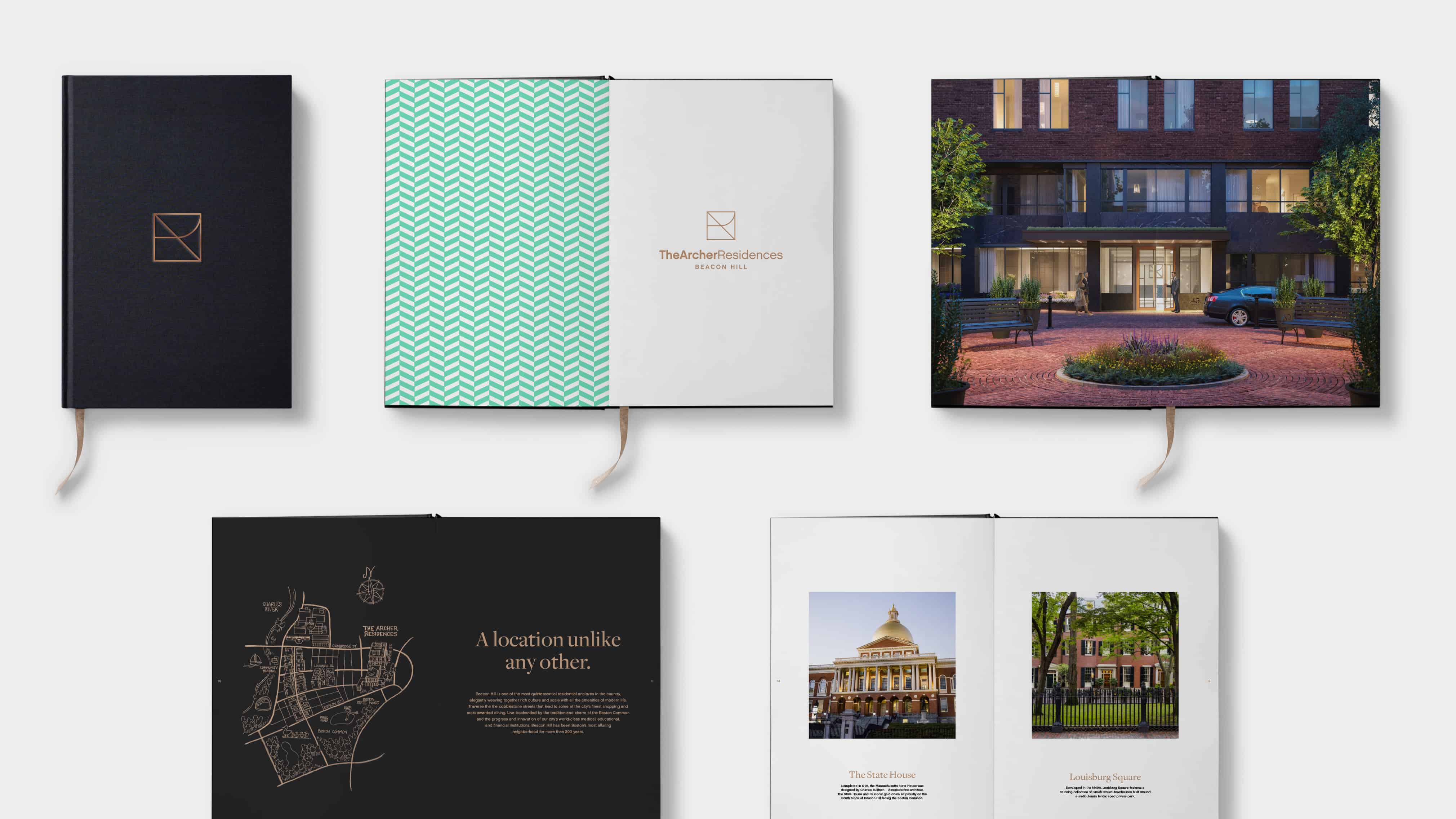 6:  Gold in Mobile App for 195 Broadway, L&L Holding Company