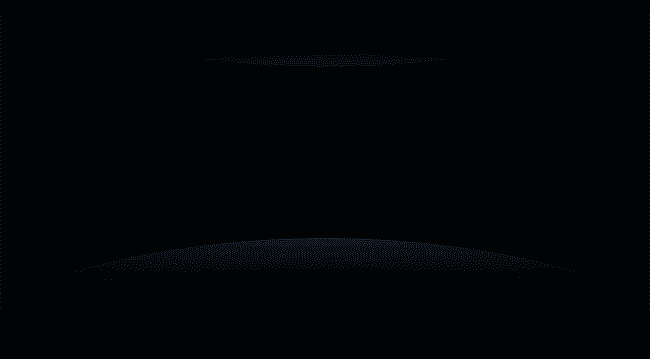 The Rad Lab strikes again
This Time, We've Partnered With Igloo
Neoscape was tasked with creating a mind-blowing VR experience with 360-degree projection domes and cylinders with Igloo. Our digital artists and motion graphics teams have been hard at work testing out the system, making tweaks and adjustments until they got it just right: a stunningly beautiful and fully immersive film that you have to experience to understand all the possibilities.
Picture one of these projection domes or cylinders in the middle of your marketing center or launch event. It's a game changer. Prospects enter and step into a whole new world. Your project is all around them in all its 360 degrees of glory. Everywhere they look, there's more to see.
Did we mention you need to experience it to believe it? You're in luck. We're hosting an open house in New York City to showcase the cylinder and its real estate marketing possibilities.
RSVP to melissa.noone@neoscape.com for details about this mind-blowing 360-degree experience of the latest in real estate marketing technology.
Thursday, October 25th, between 5 pm and 7 pm. 
Cocktails and apps will be served, of course.
Interested? Give us a shout and reserve your spot. Space is limited. Hope to see you there!