Project
Pierce Bainbridge
Client
Pierce Bainbridge
Location
Boston, Cleveland, Los Angeles, New York, Washington, D.C.
Services
Branding, PPC, Social Media, Film
Marketing the
Litigation Force
Pierce, Bainbridge, Beck, Price & Hecht is a law firm 70+ attorneys strong – and growing quickly – with a focus on litigation. But unlike most firms, they embrace new tech and help develop it. They eschew committees and hierarchies in favor of lean teams of experts who strategize and execute with brutal efficiency, which keeps costs down and fees reasonable. They are driven, committed, and merciless.
This isn't Boston Legal. This is The Wire in a courtroom. The challenge brought to Neoscape was to design a brand and digital marketing presence that would fully display and amplify their vision.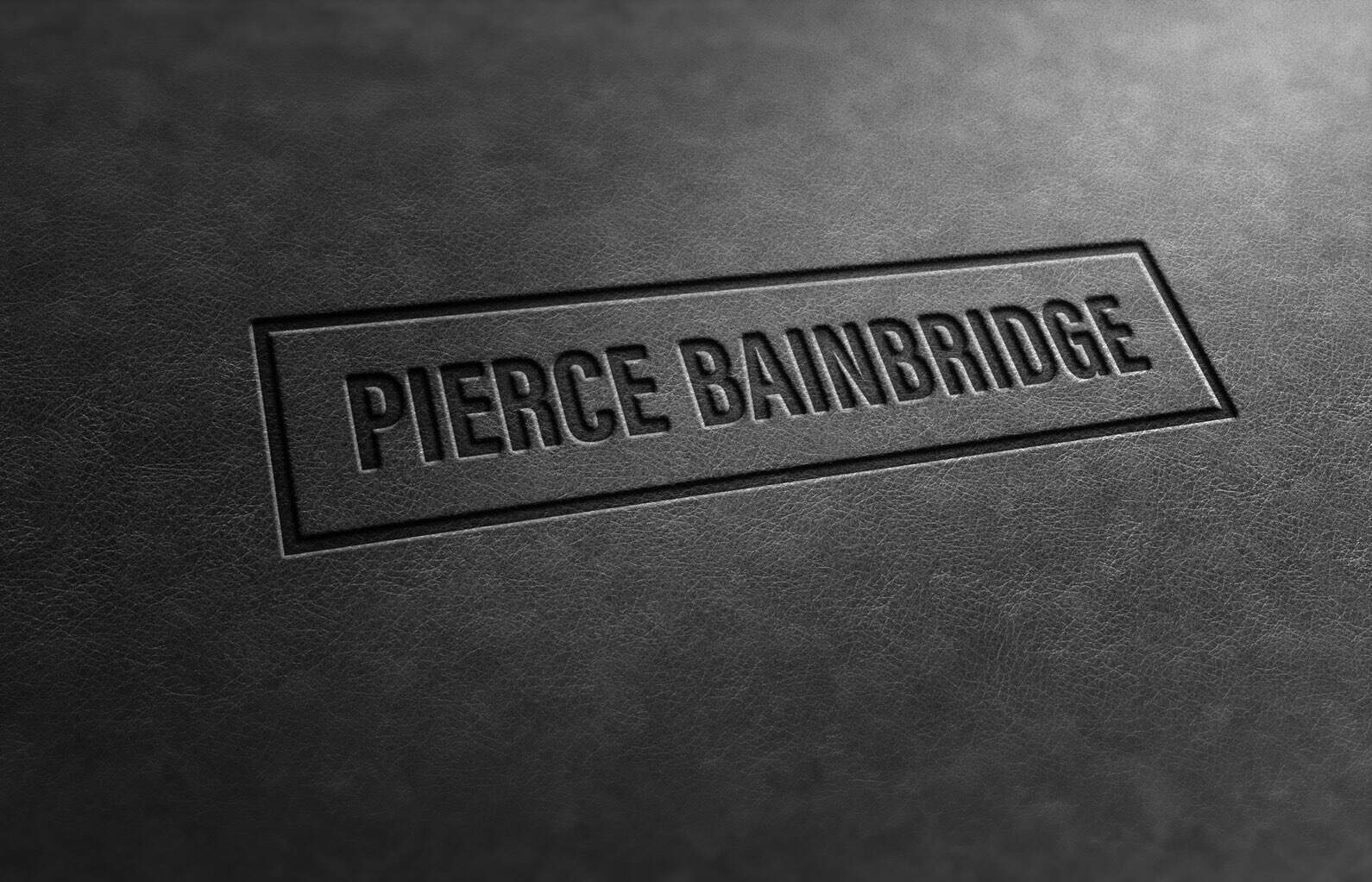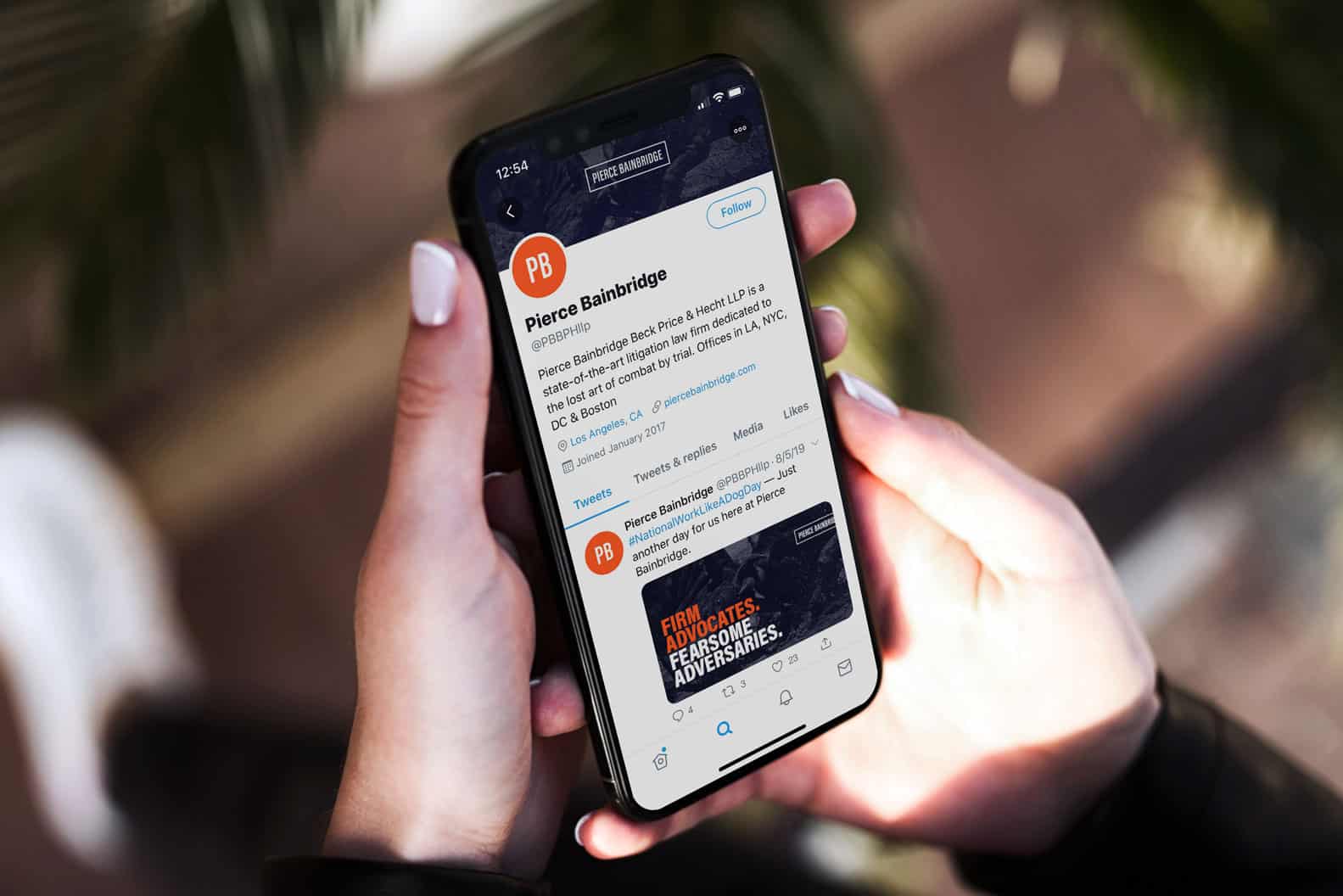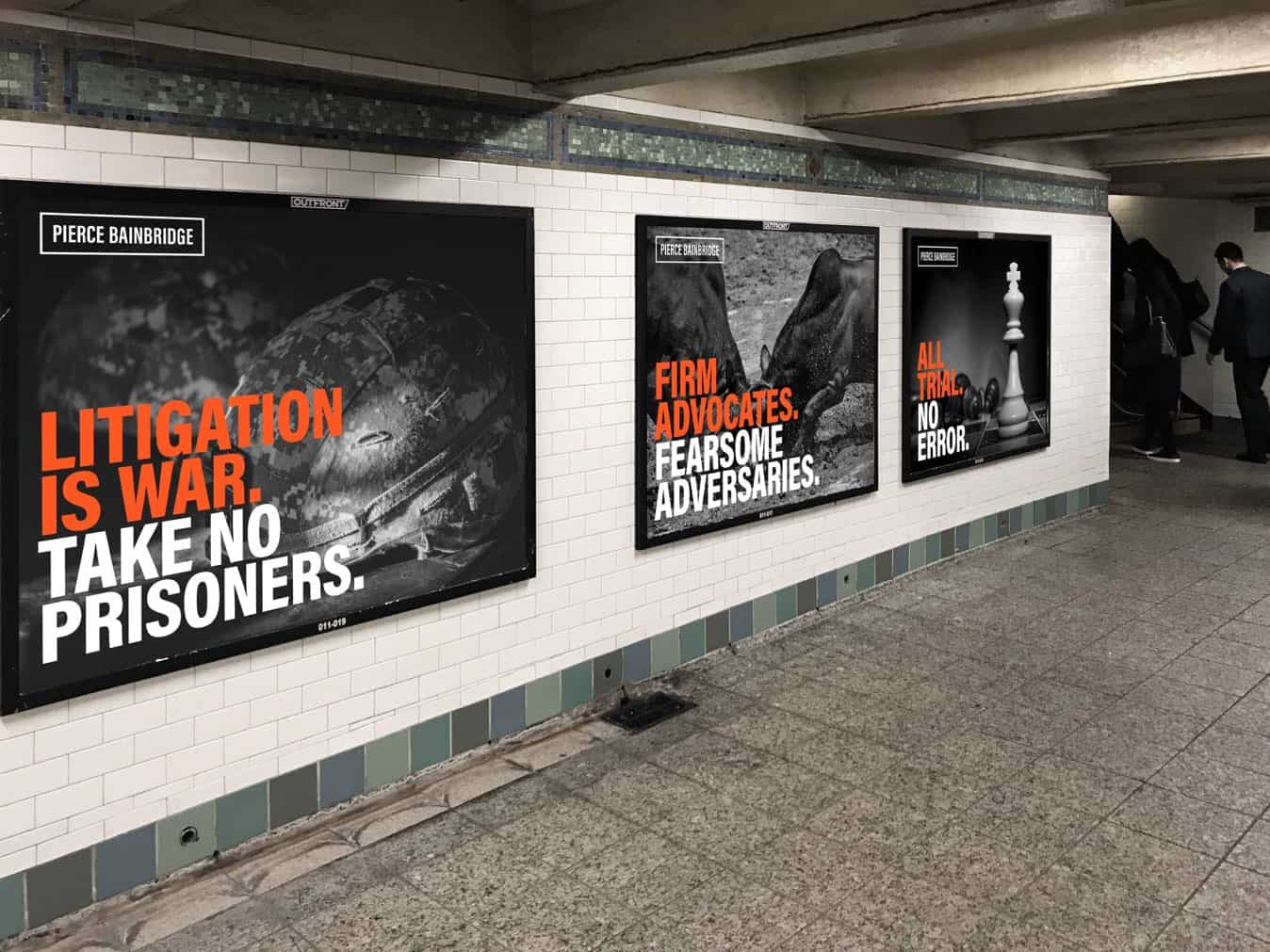 Branding the Law Firm
for the Digital Age
Our task in branding Pierce Bainbridge was not to develop the personality or brand voice of the firm. Instead, our objective was to take the disparate elements of the existing vision for the firm and create a cohesive look and feel. After speaking with the attorneys and teasing out the reasoning behind the firm's foundation and existing messaging, our team identified several distinct themes at play. Precision. Aggression. Vision. The final brand captured these themes, refined them, and gave shape to all subsequent campaigns.
The perfect way to announce the bold new brand was with a film – a short piece built to last on the website, but which also could be leveraged across social media channels and used as a video ad as well. The concept was simple – animated text in bold colors. Energetic, but authoritative. Strong. Impossible to ignore.
We workshopped several themes and ideas with the firm, and Pierce Bainbridge provided the main phrasing for the script, which was intended to be a manifesto for the law firm. Something evergreen, inspiring… intimidating. It conveys who the firm is, what they do, and why they do it so much better than the competition. All that in under a minute.
Take-No-Prisoners
Pay-Per-Click
In support of the firm's commitment to disrupting the legal industry and confronting competitors, Neoscape developed and launched an aggressive competitor campaign via pay-per-click advertising. We targeted most of the U.S.* for this campaign and zeroed in on not just clients and potential clients, but competitor attorneys as well.
We drove over 1,900 new visitors to our client's site every month and ensured that the firm name appeared before over 76,000 pairs of eyes on a monthly basis. With an average cost-per-click of $2.66, our campaign beat the industry average by over $4.00.
increase in
Monthly Traffic
cost-per-click
($6.75 industry average)
unique page views
per month
The Law Firm #Winning at Social Media
More than harnessing the social accounts for promotion and brand awareness, Neoscape also leveraged the ad platforms to directly support different departments within the firm looking for client acquisition. Most recently, we worked with the class action division to quickly and efficiently grow a class of qualified plaintiffs for a claim with very specific parameters. 
After just two and a half weeks, the class action team had contacted, vetted, and signed over a dozen name plaintiffs – more than enough to proceed with the filing. The case, filed against several multi-billion dollar, international companies, received publicity in major news outlets.
qualified leads
in 2.5 weeks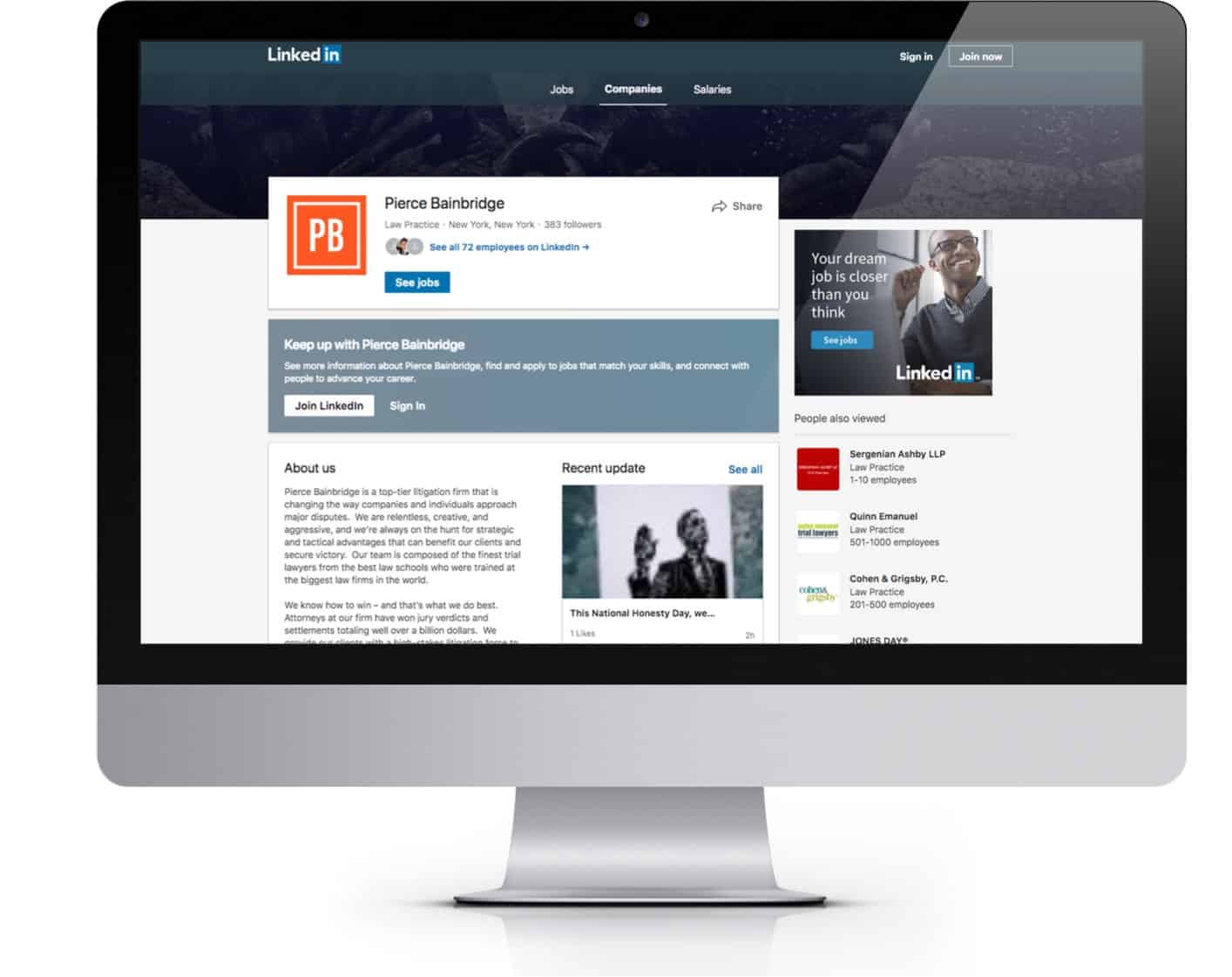 Branding, PPC, Social Media, Film
*All campaigns adhered to State Bar regulations for attorney marketing; to remain in compliance, ads did not run in certain geographic areas.